Green and Spiegel offers a complete suite of immigration services for Canada.
Our expert immigration lawyers can provide assistance with both temporary and permanent applications, for work permits, or residency. When your future is at stake, hire an expert: hire an immigration lawyer.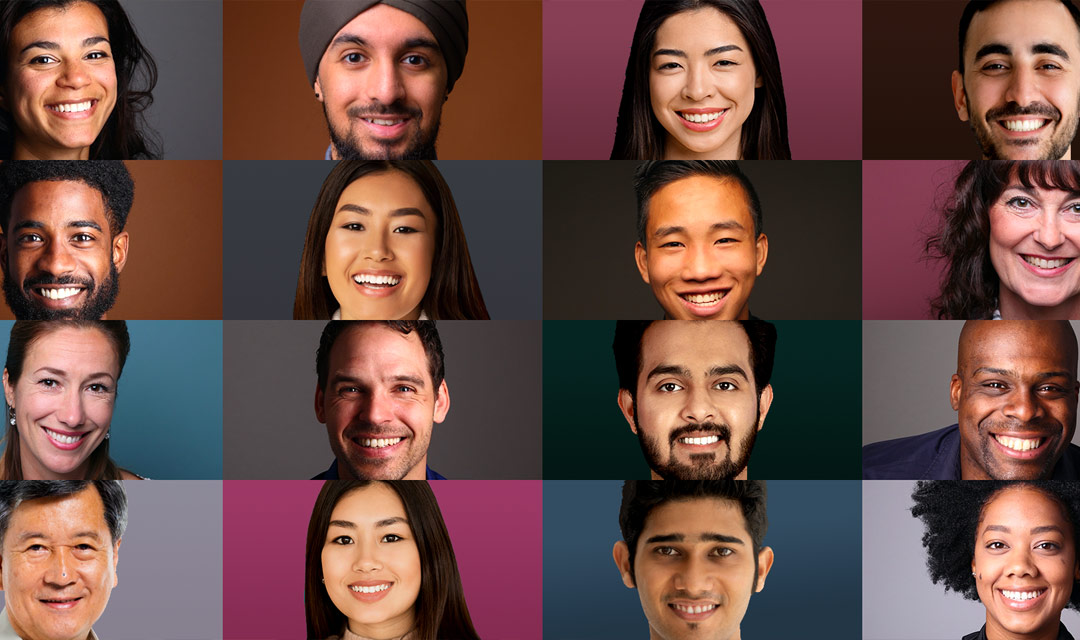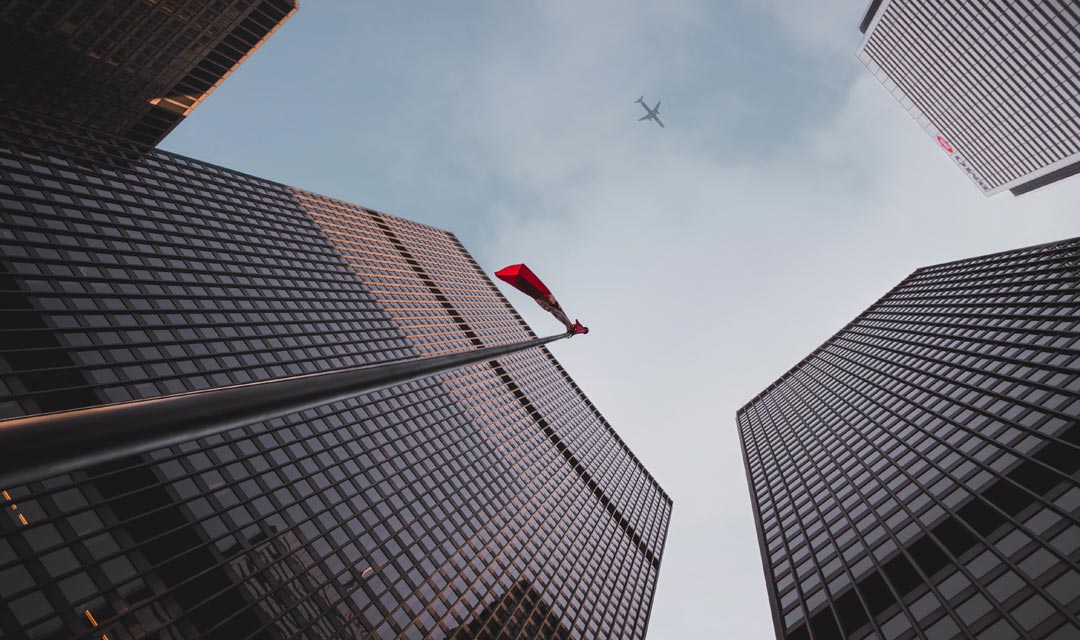 Global Mobility
Whether the business model requires large numbers of foreign nationals in Canada for a short term large scale project or a steady flow of people on assignment at various sites in Canada, we make these transitions happen and happen smoothly.
Compliance & Inspections
The Temporary Foreign Worker Program (TFWP) includes an emphasis on compliance and enforcement.  Inspections of 25% of workplaces that employ foreign nationals are subject to compliance reviews and inspections. The compliance reviews and inspections include not only employers of foreign nationals under the TFWP, but also the International Mobility Program (IMP) which includes intra-company transfers and certain free-trade agreement work permit categories (e.g., NAFTA).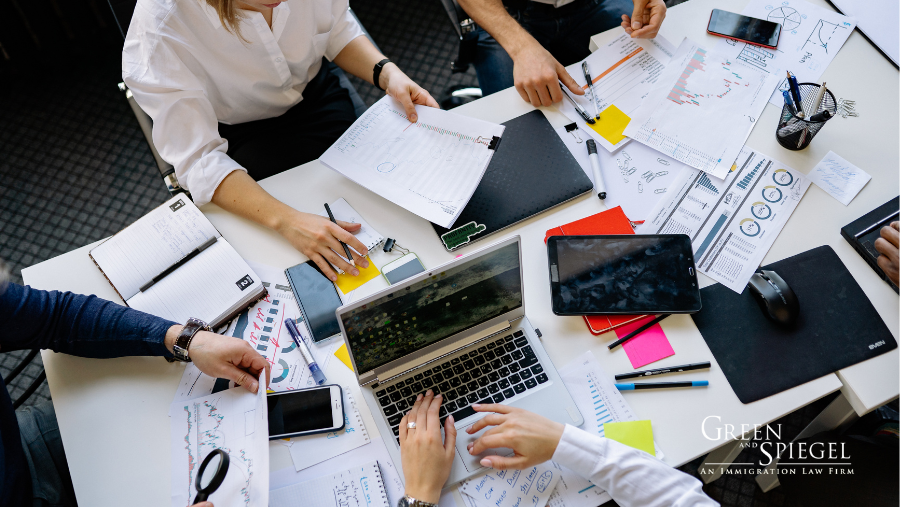 Citizenship by investment programs have gained significant popularity in recent years as an avenue for individuals seeking a second citizenship or residency. These programs provide an opportunity to obtain citizenship or residency rights in exchange for making an investment in the country. Many countries offer golden visa programs, however, those offered by Antigua and Barbuda, Greece, and St. Kitts and Nevis are some of the leading programs globally.