Green and Spiegel
A Canadian and U.S. immigration law firm
Green and Spiegel
A Canadian and U.S. immigration law firm
Green and Spiegel
A Canadian and U.S. immigration law firm
Canada's oldest and largest immigration law firm.
Our track record speaks to the fact that we provide our clients with an unparalleled level of excellence in immigration legal services. With nearly 60 years of experience exclusively practising immigration law, Green and Spiegel can assist you in any type of immigration application in Canada or the United States.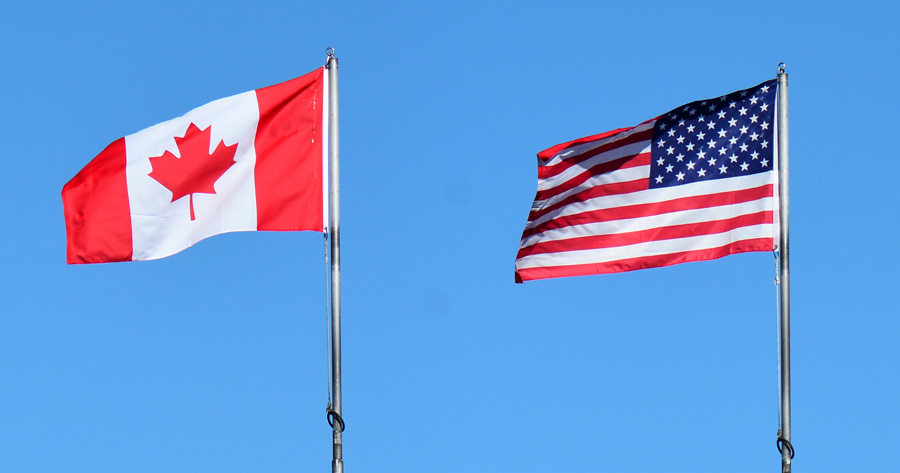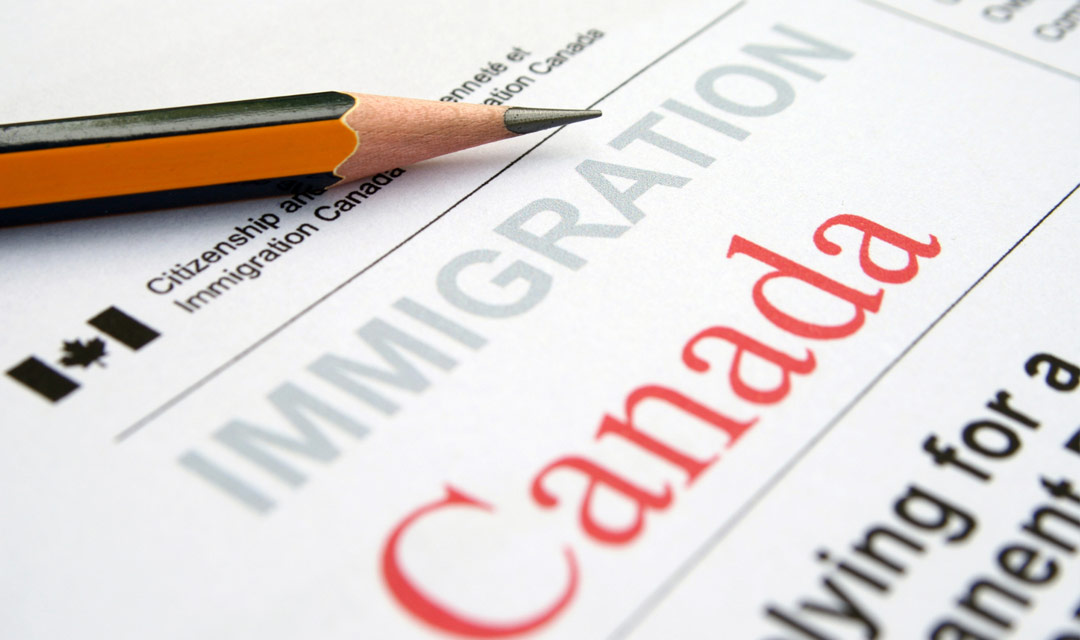 Permanent Residence
Specialists in Canadian Permanent Residence – Experts in all Permanent Residence avenues including Express Entry – Canadian Experience Class, Federal Skilled Trades Program, and Provincial Nominee Program. Successful processing of your Permanent Residence application.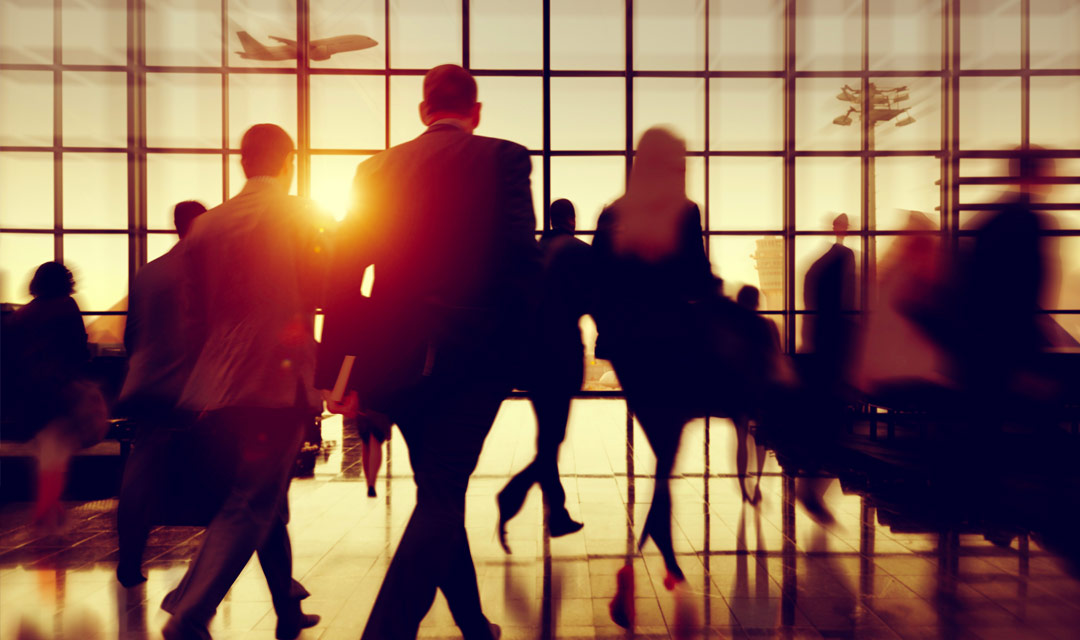 Work Permits
We truly offer borderless solutions. Green and Spiegel ensures that your business gets talent in the right place at the right time. We process all types of Canadian work permits including inter-company transfers, trade agreement work permits, Global Talent Stream work permits, and LMIA work permits to name just a few.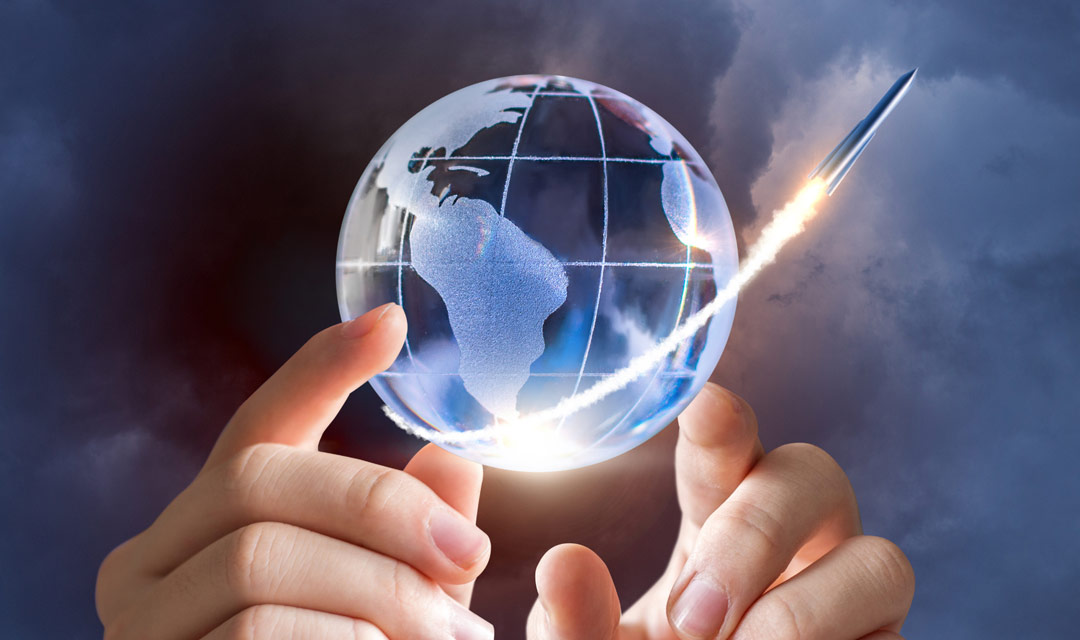 Start-up Visa • Business • Investor • Entrepreneur Immigration
Green and Spiegel helps bring innovation, ideas and people to Canada. Interested in starting or expanding a business or supporting innovative entrepreneurs through investment? We specialize in the Federal Start-up Visa Program as well as any available provincial nominee programs for entrepreneurs.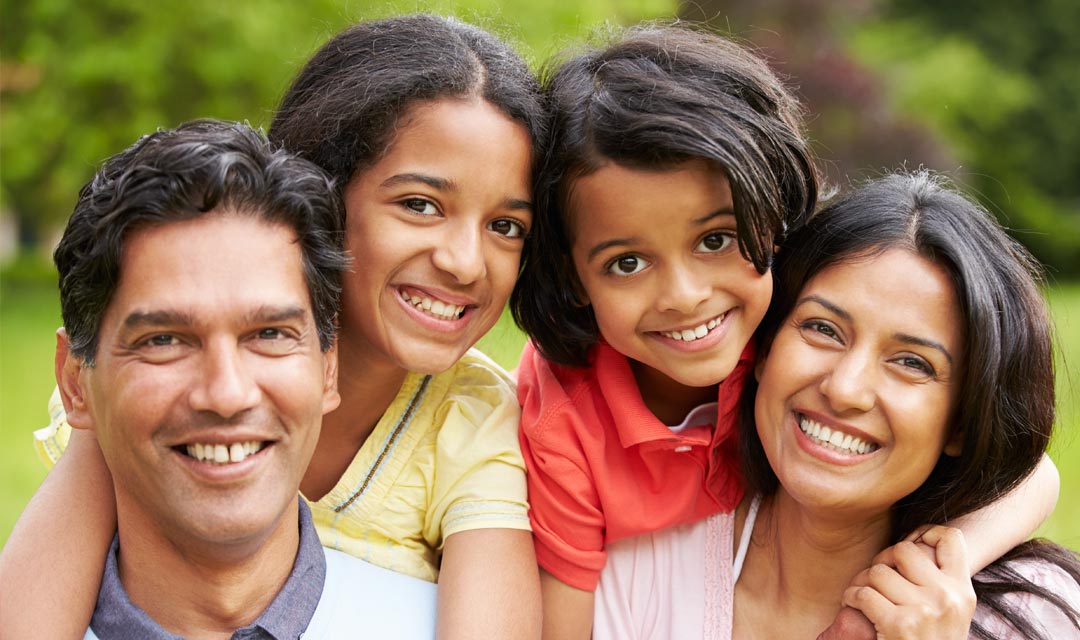 Family Sponsorship
Green and Spiegel helps unite families. Canadian permanent residents and citizens can sponsor certain family members so they can live, study and work in Canada. We can assist with you with sponsoring your spouse, partner, dependent children, adopted children, parents and grandparents.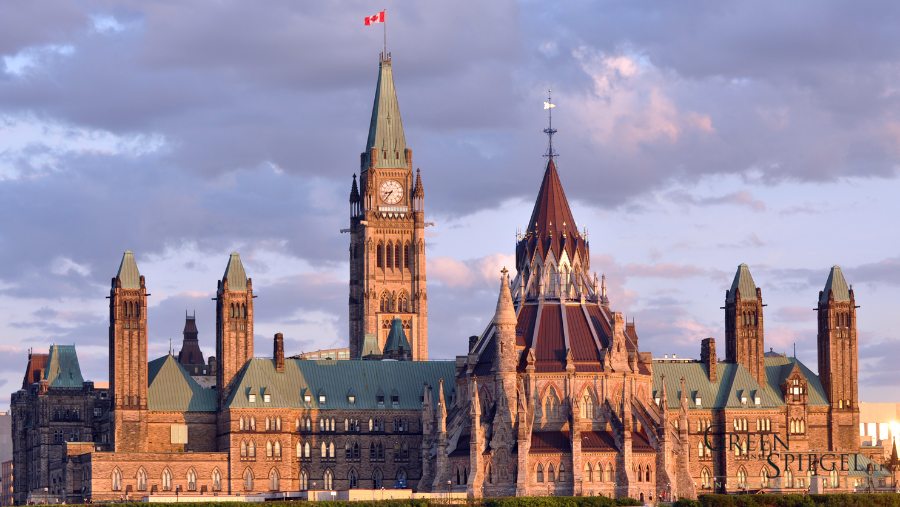 Seven of the key changes witnessed in Canadian immigration throughout the course of 2023.