Green and Spiegel allows students to immerse themselves in the world of Canadian immigration law.
For students who are passionate about immigration law, Green and Spiegel is the perfect place to launch your career. You will be surrounded by lawyers who care deeply about their work in the ever-changing world of global migration and mobility. As a student, you will be exposed to the many options available to individuals who choose to uproot their lives for something new.
Living in Canada is a dream for people around the world. Whether an individual is seeking refuge from persecution, moving to Canada to plunge into the Canadian workforce, building a business in Canada, or immigrating to Canada as a Permanent Resident, our lawyers and immigration specialists guide clients through the processes to make the journey as seamless as possible.
Since 1962, our firm has focused on immigration law. Over 60 years later the breadth of immigration work ranges from multi-national corporations who need to move members of their workforce to individuals seeking a new life in Canada. As a student at Green and Spiegel, you will be an integral part of the team that makes people's dreams come true.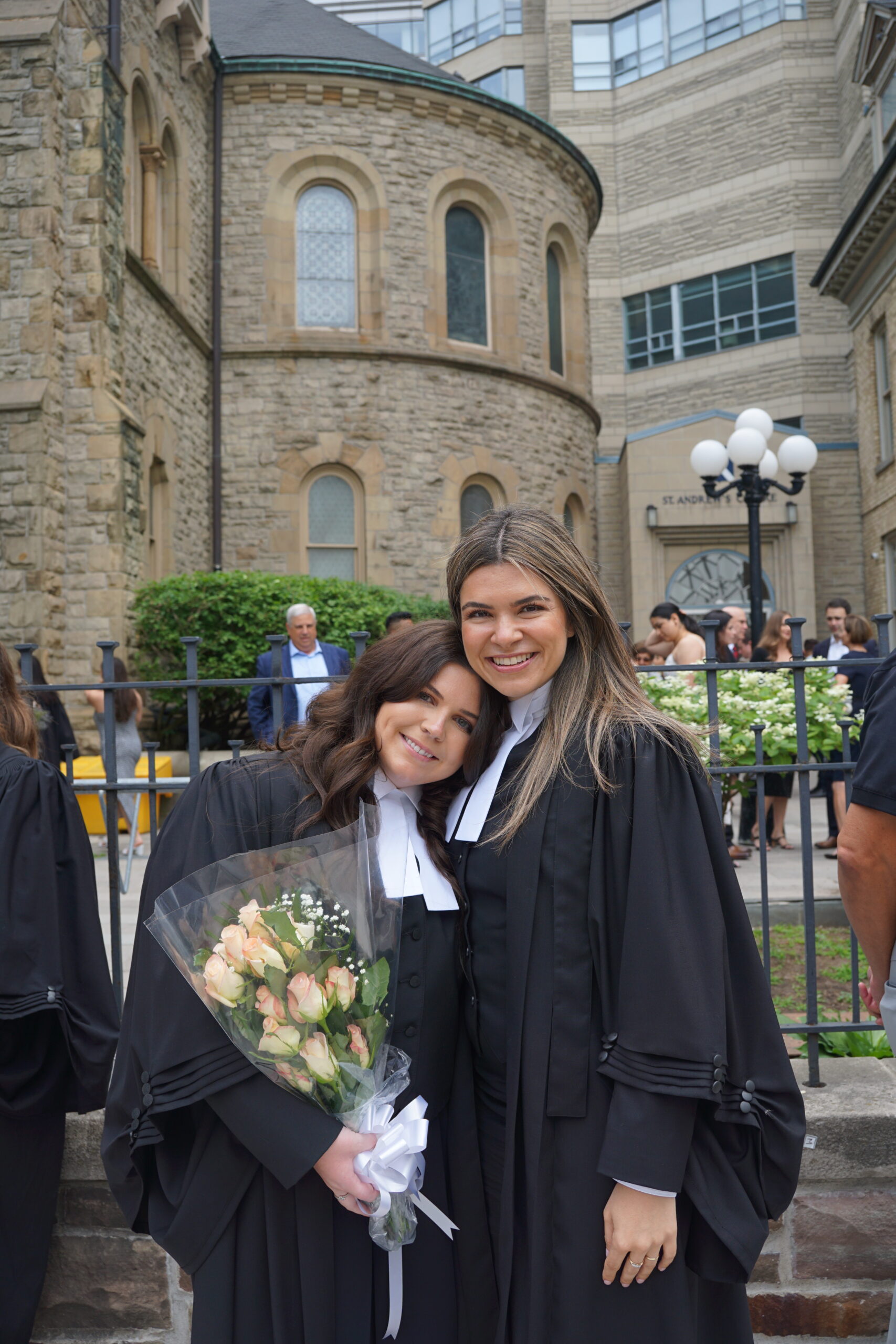 Is Green and Spiegel right for you?
Green and Spiegel provides a great place to start your legal career. We are looking for individuals with:
A strong interest in immigration law and want to learn even more
A solid academic record
A work history that includes working in immigration or migration
A positive attitude, is willing to work hard, and learn something new every day
If this sounds like you, then we really want to meet you!
What you can expect.
The student experience at Green and Spiegel is all encompassing where you will acquire the knowledge and skills to become an exceptional immigration lawyer. Each student is assigned a mentor who will guide you through a rigorous learning experience. Our program is designed so that you grow professionally, with direct exposure to a wide variety of cases and ample hands-on experience.
As a Green and Spiegel student, you will:
Hone your research, critical thinking, and legal reasoning skills
Have frequent exposure to the Immigration and Refugee Protection Act
Work directly with clients
In addition to your mentor, you will work with a variety of lawyers and immigration specialists providing access to a wide range of immigration work
Be provided with opportunities to litigate where appropriate
Develop meaningful skills such as how to listen carefully to clients with compassion and answer questions in a professional manner
Participate in our weekly Legal Issues Meetings, an engaging discussion of challenging cases, sharing of practical information, and recent updates in the law
The depth and breadth of immigration work at Green and Spiegel are without parallel. We take pride in how we practice. We take our responsibility of training students seriously and ensure exposure to all aspects of the practice during our program.
What sets us apart.
Green and Spiegel clients come to Canada from every corner of the world and so do the people who work here. We speak more than 30 languages, and we know that the more diverse we are, the better we can represent our clients which has led to a workforce made up of many Canadian immigrants.
We love that we work in an inclusive and diverse work workplace and our commitment to continuously learn and grow includes our approach to diversity and inclusion.
How to join Green and Spiegel's Student Program
Recruitment for second-year summer and articling positions are conducted according to the articling and summer interview guidelines established by the Law Society of Ontario.
Applications should include a covering letter, a resume, undergraduate and law school transcripts, and a list of anticipated upper-year courses.
Please submit your application materials addressed to Shoshana Green through the student portal site. Applications received through other means (e.g. email, courier, fax) will not be reviewed.