Green and Spiegel
A U.S. and Canadian immigration law firm
Green and Spiegel
A U.S. and Canadian immigration law firm
Green and Spiegel
A U.S. and Canadian immigration law firm
Green and Spiegel
A U.S. and Canadian immigration law firm
One of the world's oldest immigration law practices.
Green and Spiegel U.S. offers a full range of United States immigration services for employers, temporary workers, individuals and their families. Whether you are migrating to work, to join your family, as an investor/entrepreneur, or seeking new opportunities, Green and Spiegel U.S. can help.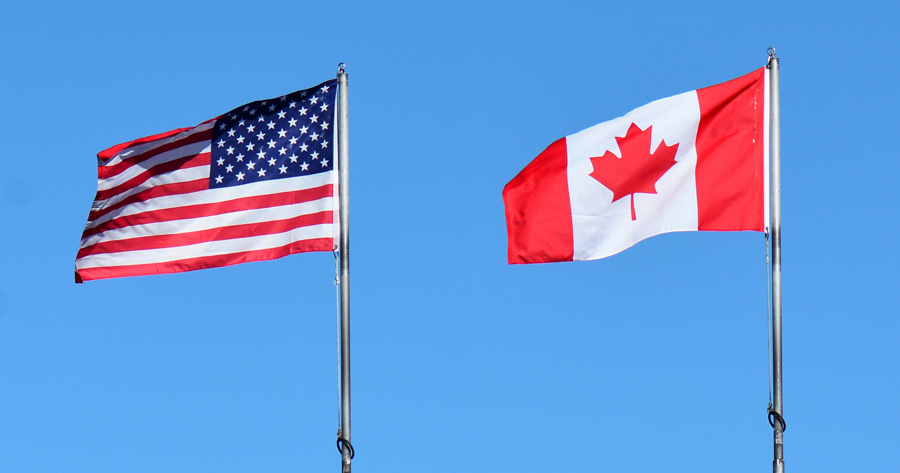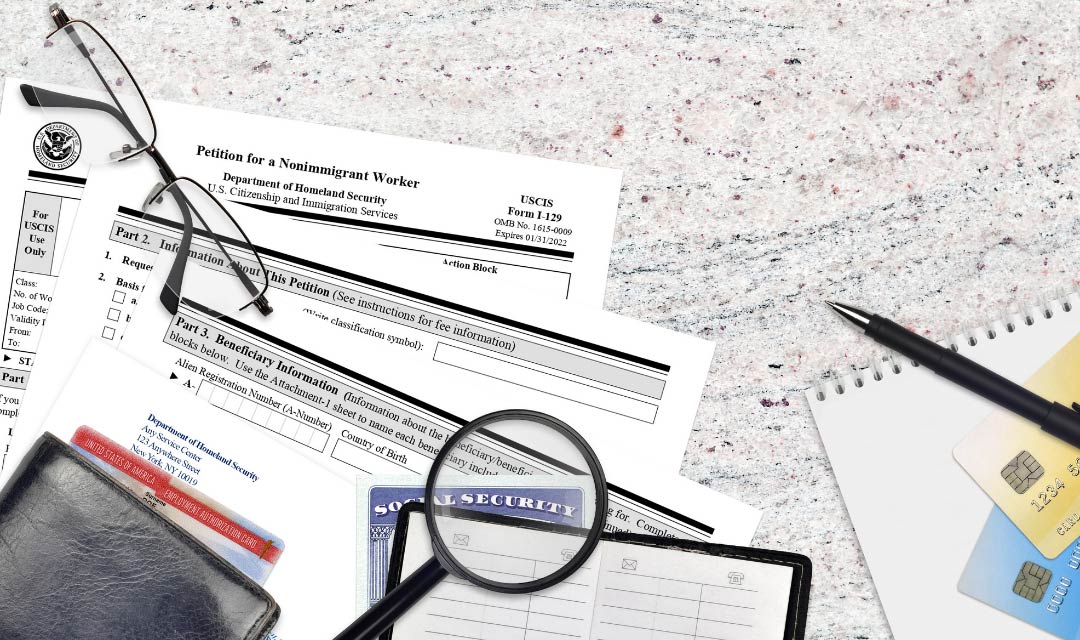 Employment Based Immigration
Employer sponsored / self-sponsored nonimmigrant / immigrant visa solutions.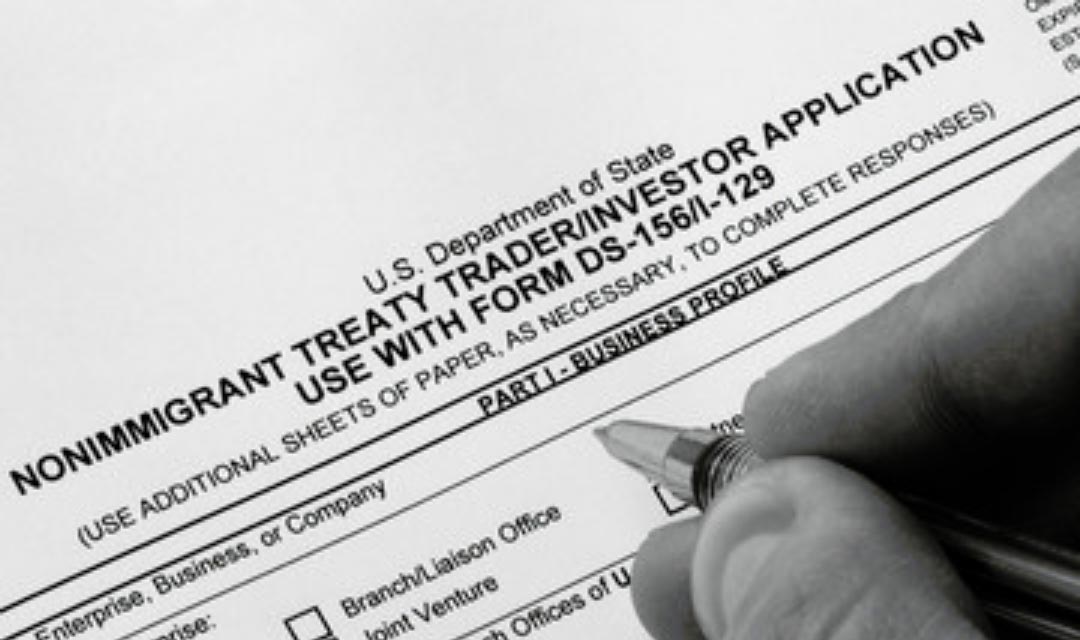 Investment Based Immigration
Immigration solutions for those that wish to invest in the United States.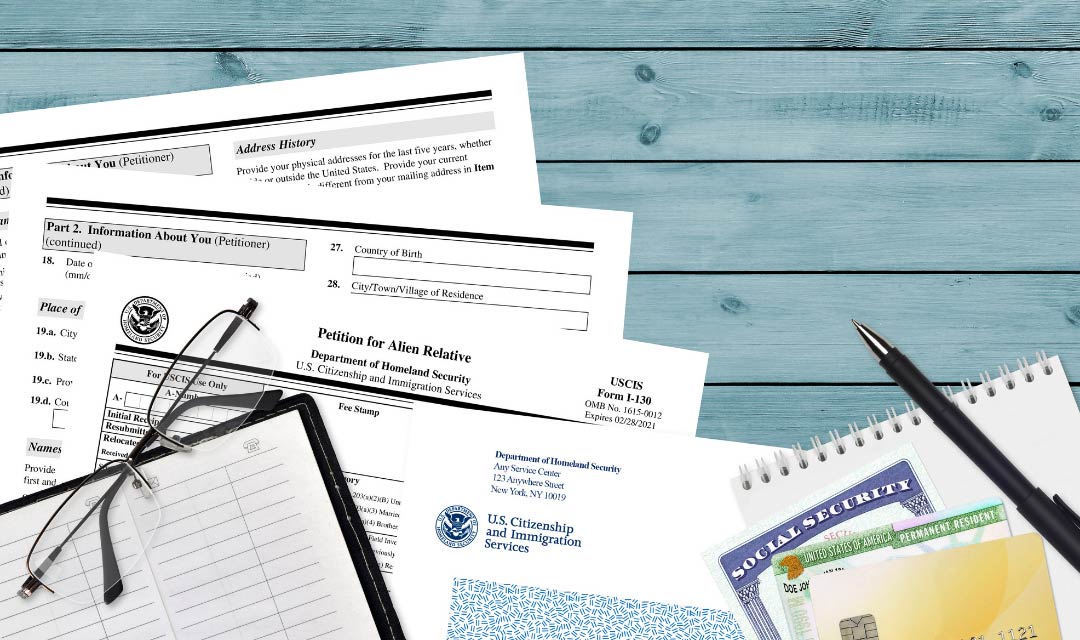 Family Based Immigration
Family based sponsorship immigrant visas.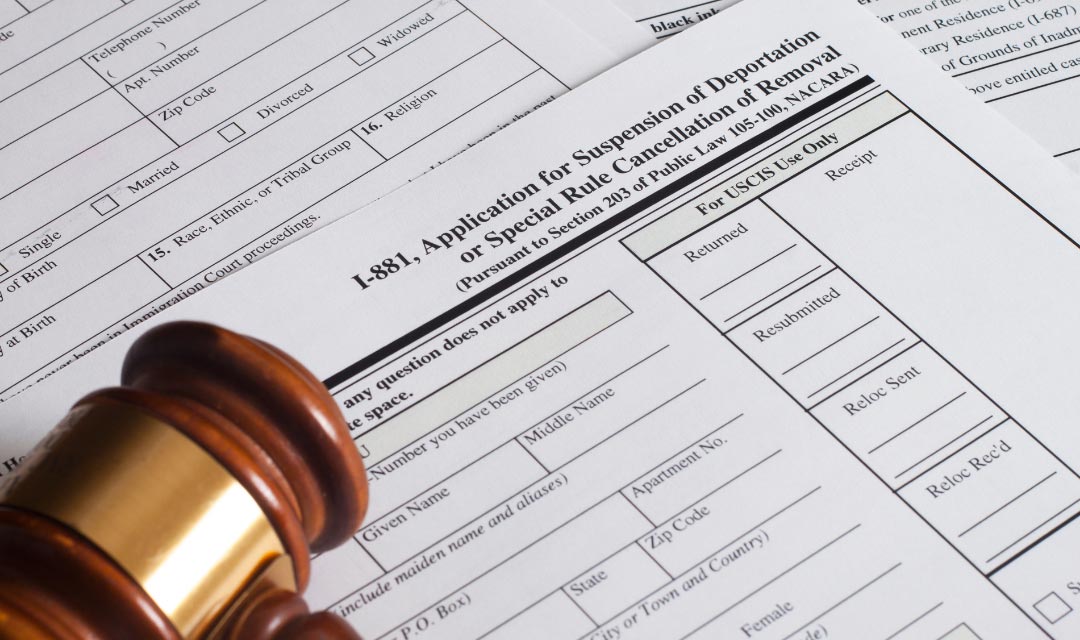 Removal Defense and Litigation
Advocacy for individuals and corporations.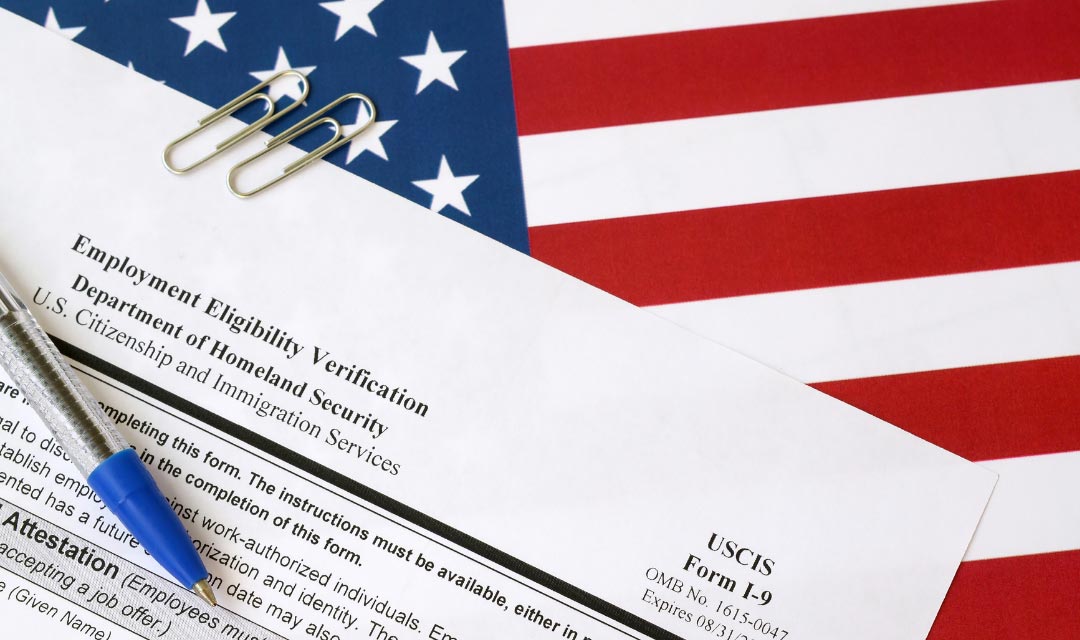 Corporate Compliance
Ensuring your company meets Dept of Homeland Security and Department of Labor requirements.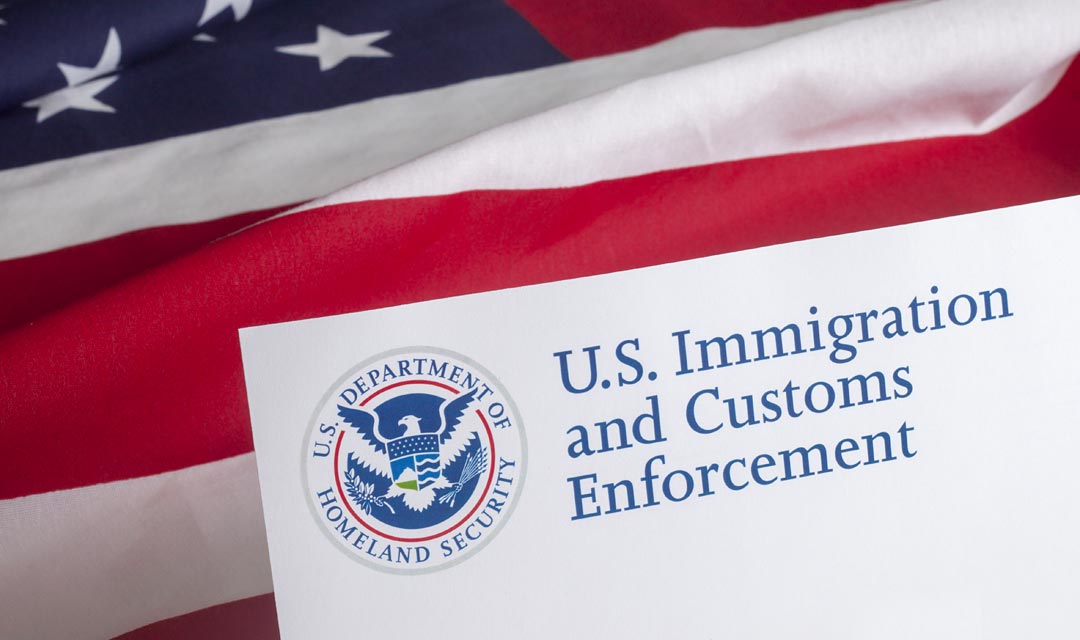 Customs & Import / Export
Practical customs & import and export advice, representation, and problem-solving.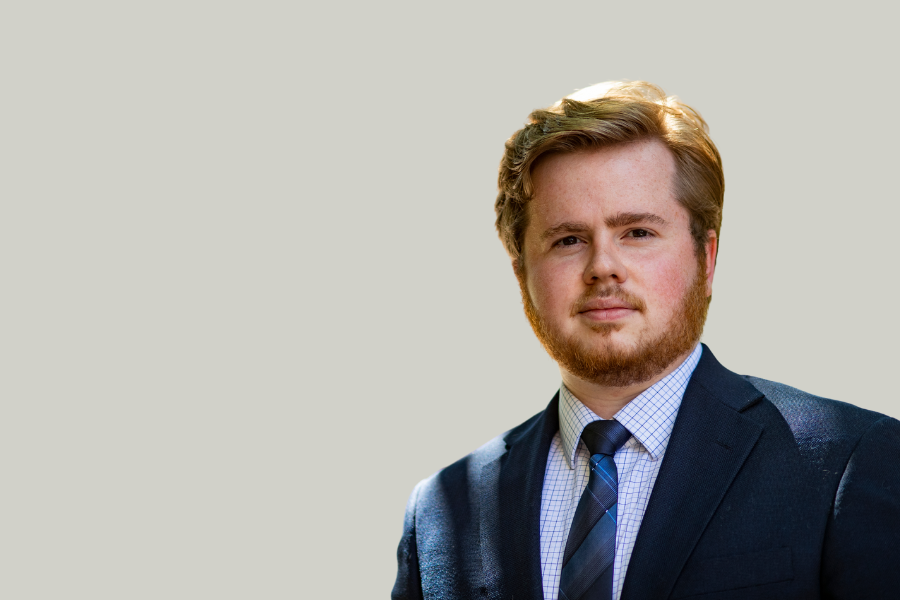 After being a clerk at the immigration law firm for 1.5 years, Austin will join Emily Cohen's team as an Associate...