The Federal Start-up Visa program was established to encourage foreign nationals to build innovative companies that will create employment opportunities for Canadians while being able to compete internationally. Entrepreneurs who are eligible for the program will receive funding, guidance, and expertise for opening and operating their companies in Canada.
Benefits
Shareholding entrepreneurs are eligible to apply for Canadian permanent residence for themselves and their families.
Priority processing allows businesses to identify any city in Canada as their intended location (Except Quebec).
Up to five people can apply as owners provided that each applicant holds a minimum of 10% of the voting rights of the outstanding shares
The ability to obtain up to C$300,000: Our incubation partners will help you raise capital.
Talented & Experienced Team: Access to a network of highly-skilled experts in their chosen fields in order to maximize the possibility of success.
Residency in Canada: As a founder, you will be able to obtain your Permanent Residency
The Provincial Nominee Program is a joint program involving the provinces of Canada and the federal government, permitting provinces to design their own immigration programs and actively manage immigrant selection in accordance with provincial plans and priorities.
Applicants to all provincial nominee programs must meet federal admissibility criteria in order to enter Canada. Applicants seeking a provincial nomination from any one of the participating provinces must first ensure they meet the program criteria specific to that province, and make their applications in two parts: first to the provincial program administration and then to the federal government department responsible for immigrant selection.
Each province may run multiple programs at different times during the year based on their own needs and goals. Program requirements vary widely and are subject to change at any time.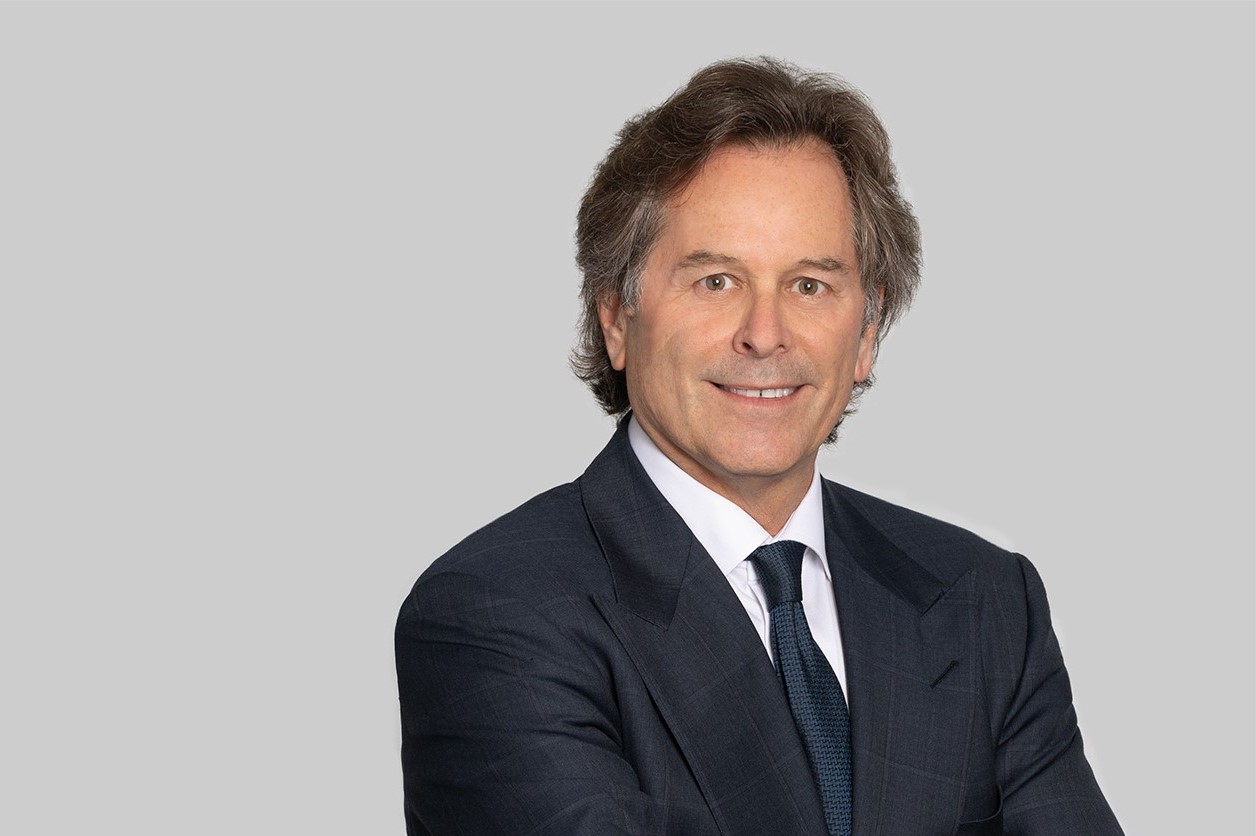 Stephen W. Green
Senior Partner
Stephen's expertise includes all areas of Canadian immigration law, specializing in corporate employee transfers, federal skilled worker applications, investor applications, work permits, and the Temporary Foreign Worker Program. Stephen also leads the Investment and Entrepreneur Department at the firm, which assists experienced business people and high net worth individuals to invest in Canada to obtain Permanent Residence. Stephen also has particular expertise in USMCA confirmation exemptions, work permit approvals for strategic, expert and key professional employees and high-level executives.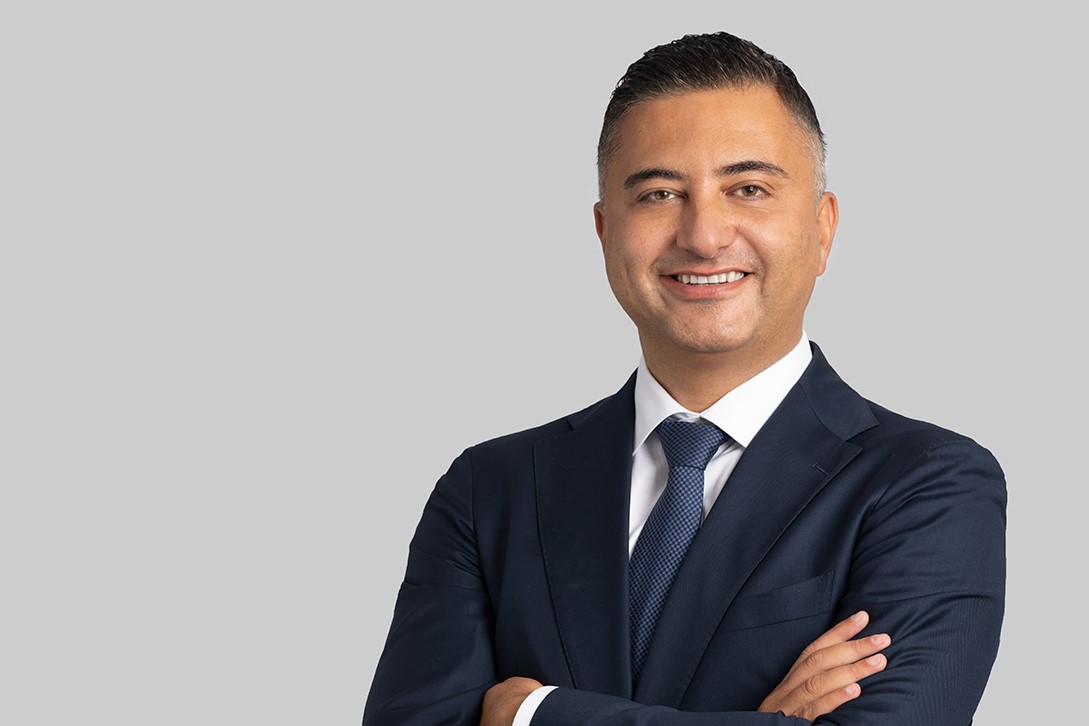 Eren Sari
Senior Manager – Business Immigration and Development
Eren Sari is a Business Immigration and Development Senior Manager at Green and Spiegel LLP in Toronto, Ontario. Prior to joining Green and Spiegel LLP, Eren managed HSBC's Premier Branch in Toronto where he assisted international clients with settlement in Canada.