The Federal Start-up Visa program encourages foreign nationals to build innovative and internationally competitive companies that will create employment opportunities for Canadians. Entrepreneurs who are eligible for the program will receive funding, guidance, and expertise for opening and operating their companies in Canada.
Eligibility Requirements
Establish a qualifying business in which each applicant holds at least 10% of the voting rights.
Obtain a letter of support from a designated organization.
Applicants and the designated organization must hold at least 50% of the total voting rights.
An applicant must have a Canadian Language Benchmark of 5.
Meet the basic criteria for settlement funds.
Benefits
Residency in Canada: As an entrepreneur, you and your family will be able to obtain your Permanent Residency.
The Start-up Visa allows for priority processing for businesses to identify any city in Canada (outside of Quebec) as their intended location.
Up to five people may apply as shareholders provided that each applicant holds a minimum of 10% of the voting rights of the outstanding shares.
Ensure Your Start-up Visa Program Application is Successful. 
Start-ups require an intense focus in several areas – from validating product desirability and ensuring the right team is in place, to confirming the right product-market fit and developing an effective business plan. Here are 3 things you can do to guarantee your start-up is successful: 
1. Proper Documentation and Reports
2. Adequate Start-up Progress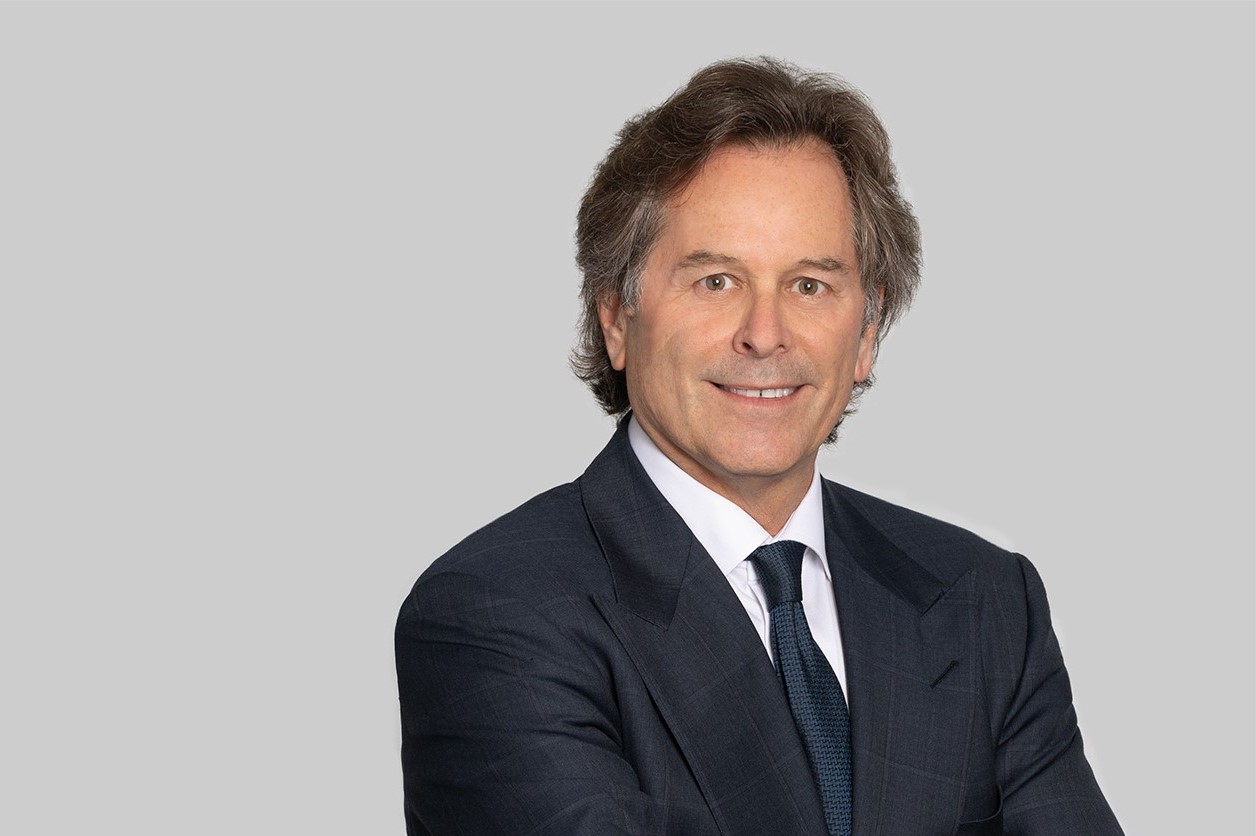 Stephen W. Green, B.A., LL.B., C.S.
Senior Partner
Senior Partner Stephen Green leads the firm's Start-up Visa Centre of Excellence.  The SUV team is a highly experienced with a wealth of experience in this niche area of immigration law.  With more than 30 years of experience in the Canadian immigration, Stephen is passionate about helping immigrant entrepreneurs to build innovative businesses in Canada. For Stephen, there is nothing more rewarding than helping immigrant entrepreneurs to start successful businesses in Canada, to create jobs for Canadians and to make Canada their home.  The goal of the Green and Spiegel SUV Centre of Excellence is to manage all aspects of the complex start-up Visa application process so that the start-up founder can do focus on building their business.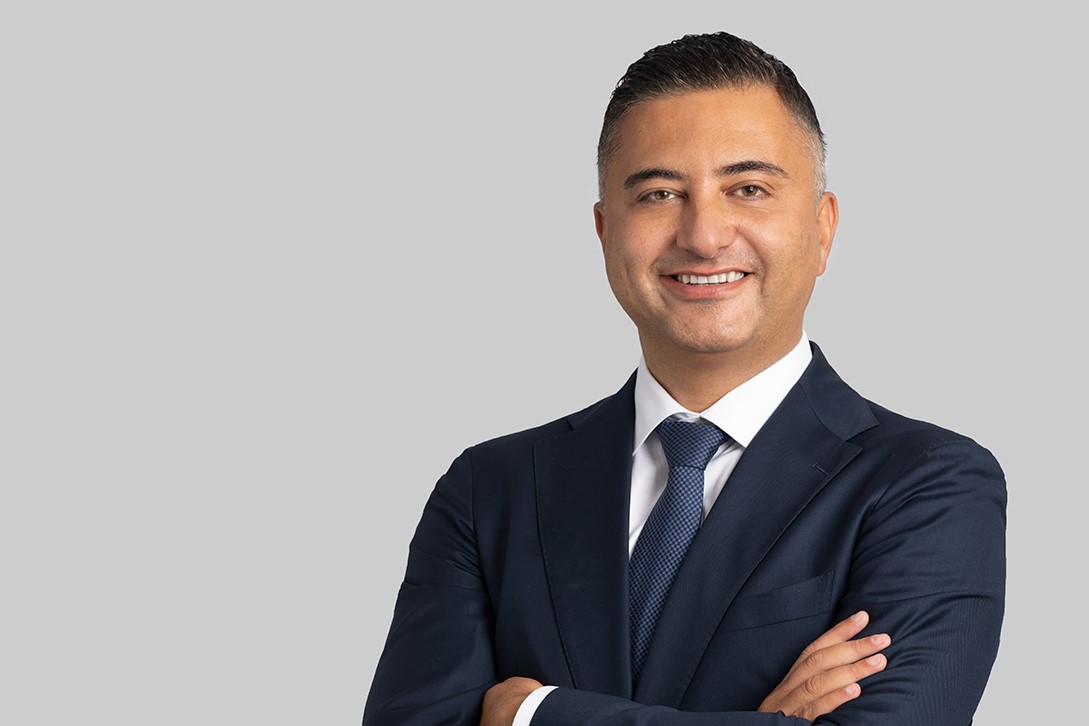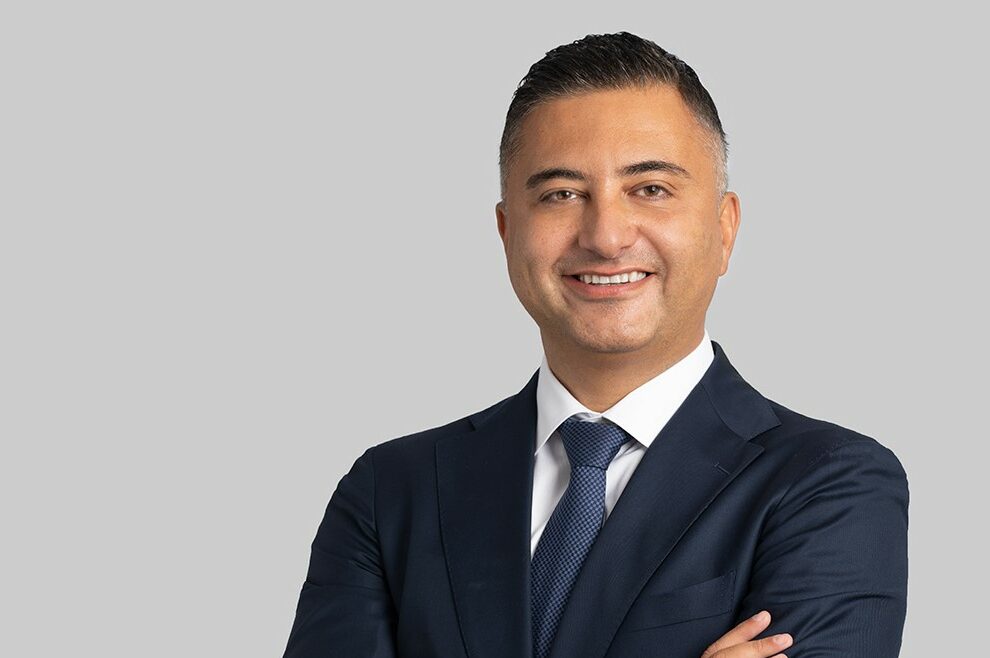 Eren Sari
Senior Manager – Business Immigration and Development
Eren Sari is the Business Immigration and Development Senior Manager at Green and Spiegel. Eren specializes in providing access to the North American market to international entrepreneurs and their start-ups. Eren travels the globe speaking frequently about Canadian business and immigration opportunities for entrepreneurs and investors.