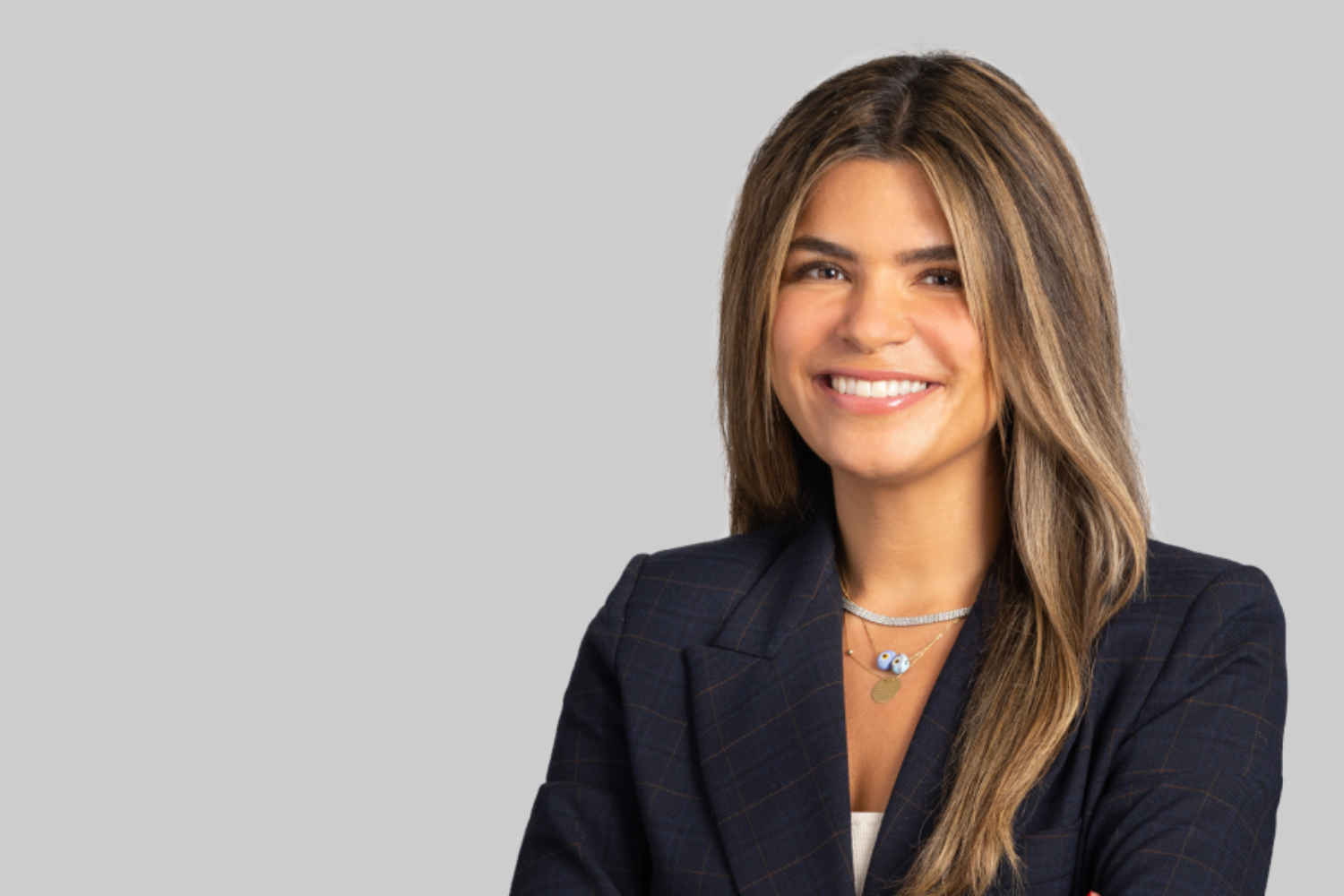 Toronto
150 York Street, 5th Floor Toronto ON M5H 3S5 CA
Bio
Cansu Aydemir is an Articling Student at Green and Spiegel LLP in Toronto. Cansu assists clients with all aspects of immigration law in Canada. Cansu is particularly interested in litigation and administrative decision-making issues in immigration law.
Cansu recently graduated from Osgoode Hall Law School, where she received the Ron Ellis '09 (PhD) Prize in Administrative Law for achieving the highest standing the administrative law course. While in school, Cansu volunteered with various legal aid clinics, acted as the student representative in Osgoode's Student Caucus, and sat on Osgoode's Academic Standing Committee. Cansu completed Osgoode's Poverty Law Intensive Program and worked in the Immigration Division at Parkdale Community Legal Services as a student caseworker, helping clients with their immigration applications. Cansu also represented Osgoode Hall Law School in the national Immigration, Refugee and Citizenship Moot competition as an oralist.
Prior to law school, Cansu worked as an international news reporter for the Turkish state television. Cansu holds an Honours Bachelor of Arts degree in History with a minor in Diaspora and Transnational Studies from the University of Toronto where she graduated with High Distinction.
Practice Areas
Education
J.D., Osgoode Hall Law School, 2022
BA (Hons), University of Toronto, 2019
BA (Hons), Hacettepe University, 2010
Involvement
Turkish Canadian Lawyers Association, Vice-Chair of the Board of Directors and Co-Founder
Community Involvement
Durham Community Legal Clinic and Access to Justice Hub, 2020
Awards
The Ron Ellis '09 (PhD) Prize in Administrative Law, 2022
Dean's List Scholar (2017, 2018, 2019)