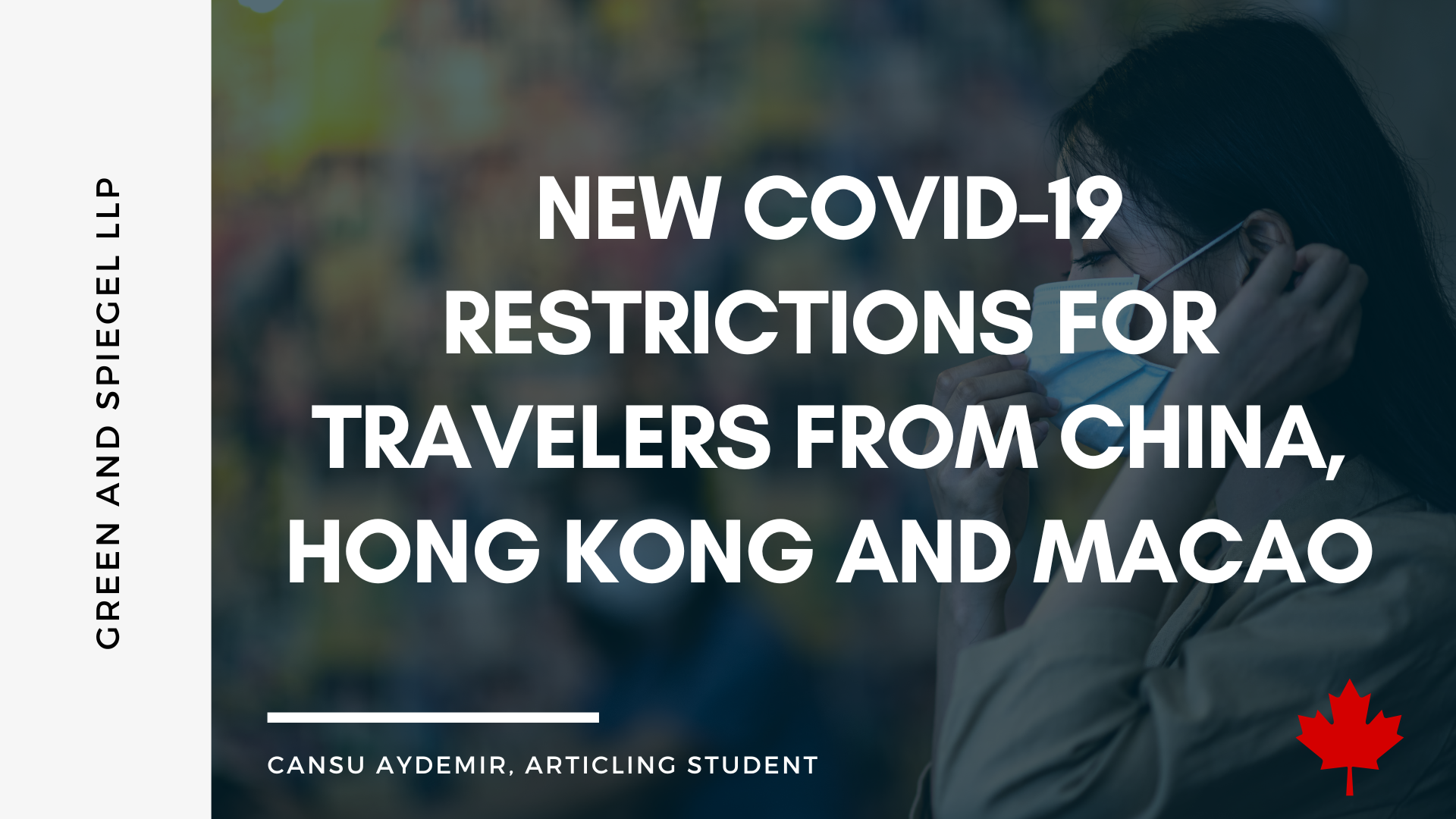 Canada has started imposing mandatory COVID-19 testing for air travelers coming from China, Hong Kong or Macao. As of January 5, 2023, travelers arriving in Canada from these regions will need to provide evidence of a negative COVID-19 test to the airline prior to boarding. The passengers are required to take the test within two days of their departure.
The new travel restrictions regarding the testing are temporary and will be in place for the next 30 days.
What are the acceptable methods of testing?
The test can be either a negative molecular (such as a PCR test), or a negative antigen test. The antigen test, however, must be accompanied with documentation to show that it has been monitored by a telehealth service or an accredited laboratory or testing provider.
Travelers from the region, who tested positive for COVID-19 more than 10 days before their flight, can provide the airline with documentation of their prior positive test instead of a negative test result. It is important to remember that if the positive result is older than 90 days, a new test will be required.
Does the mandatory testing requirement apply to you?
These health measures apply to all air travelers, regardless of their nationality and vaccination status. Children younger than two years old are exempt from the requirement.
The new testing rule does not apply to travelers transiting through China, Hong Kong or Macao, who are there for less than 24 hours. The rules do apply, however, to passengers transiting through Canada en route to their final destination.
If you require any additional information, please contact us.