smt3 print icon Print This Page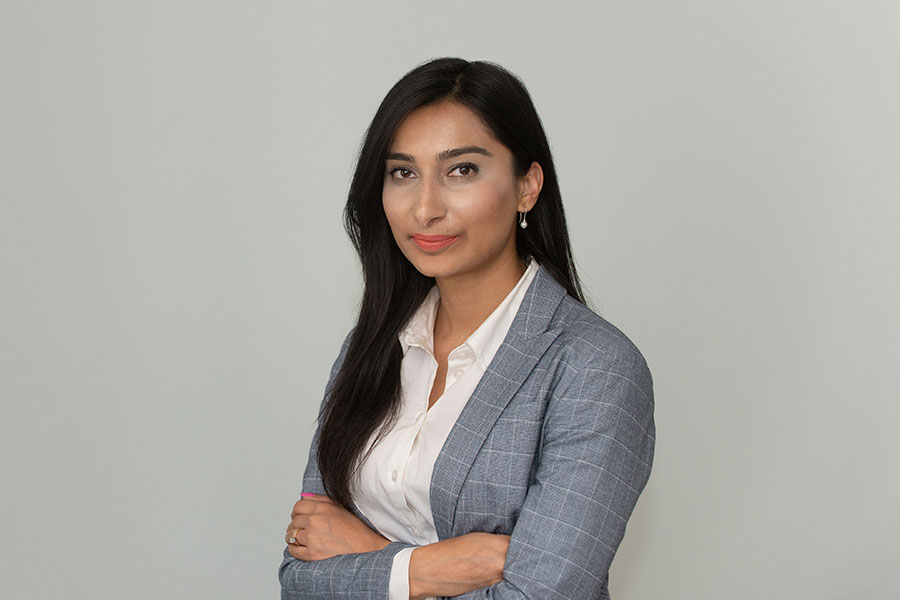 Shahana strives to offer deep technical expertise and genuine empathy in identifying immigration solutions for institutions in business, healthcare, and higher education as well as entrepreneurs and investors and the individuals and families who form the bedrock of the United States, as an associate at Green and Spiegel U.S.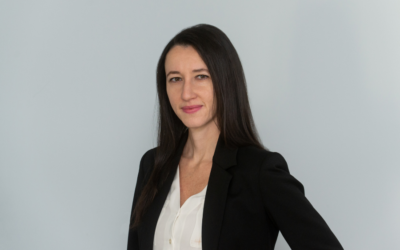 Today, The Secretary of Homeland Security, in consultation with the Secretary of Labor, is exercising his time-limited...
read more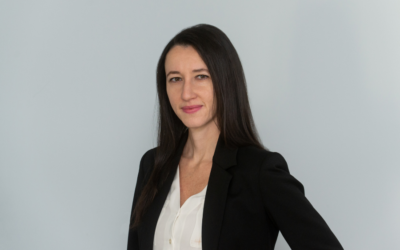 On March 1, 2022, Department of Homeland Security ("DHS"), U.S. Citizenship and Immigration Services ("USCIS") announced that as of February 25, 2022, it has received enough petitions to fill the 33,000 H-2B visas available for the second half of fiscal year 2022.  Cap-subject H-2B petitions requesting employment dates of April 1, 2022 or later will now be rejected by USCIS. Learn more in this blog.
read more