We are a long-established immigration law firm with an international reputation.
Green and Spiegel U.S. specializes in all aspects of United States immigration law, with extensive experience in corporate immigration and family-based immigration matters.
Green and Spiegel U.S. provides clients with comprehensive support for all of their immigration needs, including the preparation of all types of temporary nonimmigrant visa petitions and applications as well as immigrant petitions (green cards).
We represent clients in all industries, including IT, education, manufacturing, research and new business formations. We also assist corporations facing inquiries from the United States Citizenship and Immigration Service (USCIS), the United States Department of Labor (DOL) and Immigration and Customs Enforcement (ICE). We address all matters, whether large or small – from individual visitor visa applications to EB-5 regional center applications to DOL Wage and Hour investigations.
Whatever your immigration needs, Green and Spiegel U.S. is here to help.
Immigration Practice Areas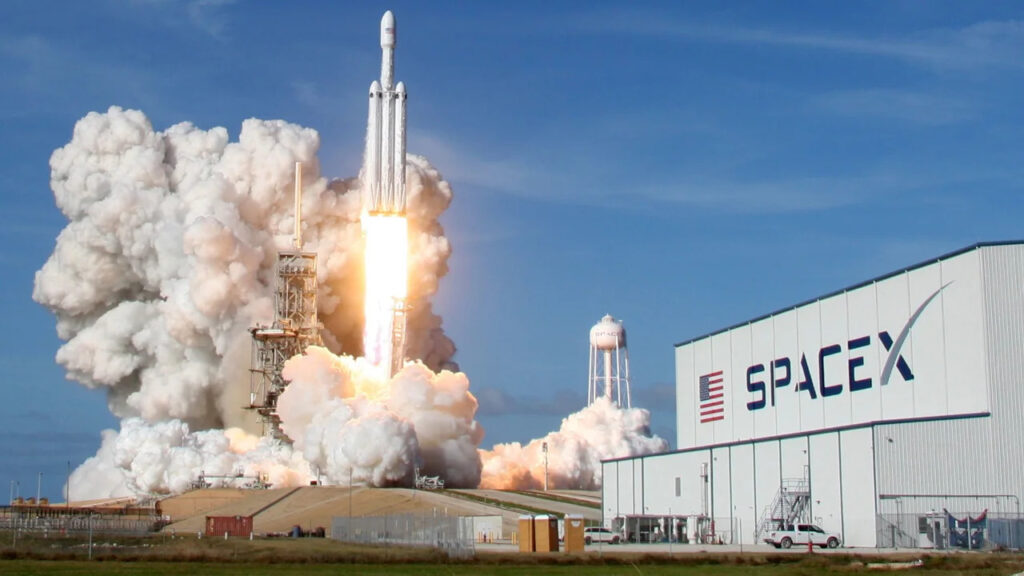 Jonathan Grode, an immigration attorney with export controls expertise who serves as managing partner at the firm...