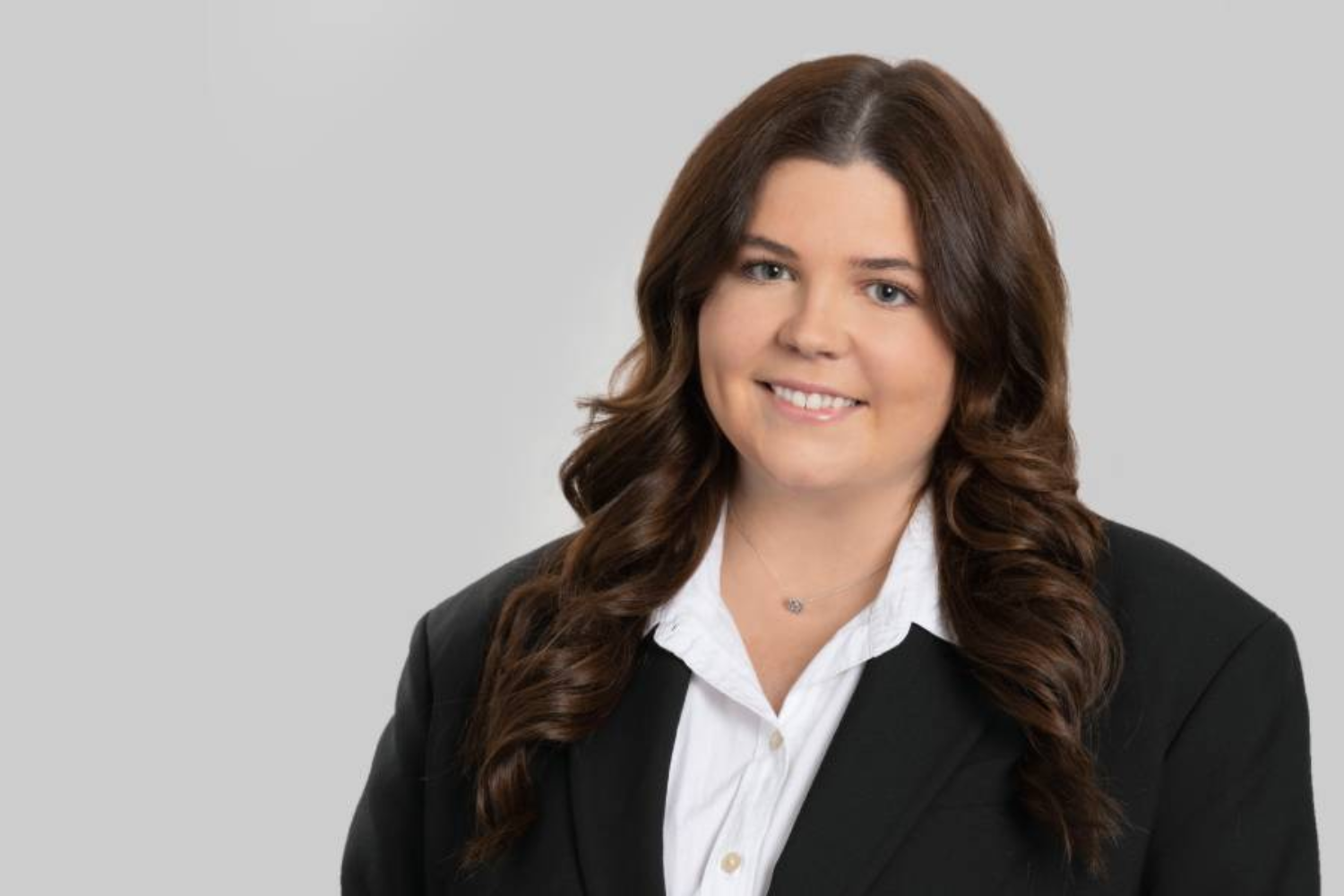 Toronto
150 York Street, 5th Floor Toronto ON M5H 3S5 CA
Bio
Madison Kelly is an Associate at Green and Spiegel LLP in Toronto. Madison assists clients with all aspects of immigration law in Canada and the United States. Madison is particularly interested in the intersection of both Canadian and US Immigration Law as it pertains to the United States – Canada – Mexico Agreement (USMCA, formerly NAFTA). Specifically in assisting businesses with workforce planning such as intra-company transfers, Trade National Professional Workers, Investor Visas, and Trade Visas.
Madison graduated from Queen's University Belfast School of Law. After law school, Madison joined Green and Spiegel as a U.S. Immigration Case Analyst. Madison also completed her articles with Green and Spiegel LLP, in the international articles program, assisting with U.S. immigration matters including Intra-Company Transfers, Treaty Trader and investor Visas, USMCA Professionals, visitor visas, family-based sponsorships and inadmissibility waivers.
Prior to law school, Madison obtained her Professional Human Resources Designation (CHRP) and worked in Human Resources for a global technology company where she developed a keen interest in employee global mobility.
Madison is a member in good standing with the Law Society of Ontario. She was called to the Ontario Bar after articling at Green and Spiegel LLP.
Practice Areas
Education
LL. B Queen's University Belfast, 2021
B.A. (Hons), Brock University, 2016
Involvement
Queen's University Belfast Senior Status Law Society, Vice President, 2020-2021
Queen's University Belfast Alternative Dispute Resolution Society, Treasurer, 2020-2021
Human Resources Professional Association, Certified Human Resources Professional, 2017-2019
Community Involvement
Lumenus Community Services (Mental Health, Developmental & Community Services), Volunteer, 2021
Awards