smt3 print icon Print This Page
Madison Kelly is an Articling Student at Green and Spiegel LLP in Toronto. Madison assists clients with all aspects of US immigration law. Madison is particularly interested in the intersection of both Canadian and US Immigration Law as it pertains to the United States – Canada – Mexico Agreement (USMCA, formerly NAFTA).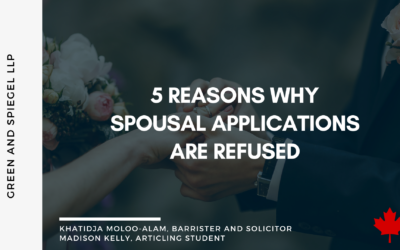 At Green & Spiegel, our Senior Associate, Khatidja Moloo-Alam leads the litigation team. Our litigation team...
read more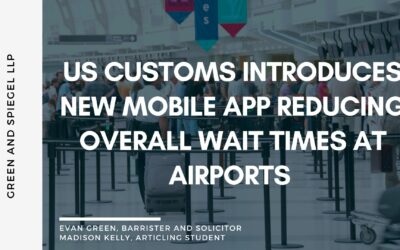 U.S. Customs and Border Protection (CBP) have introduced a mobile application to allow eligible travelers to submit...
read more