smt3 print icon Print This Page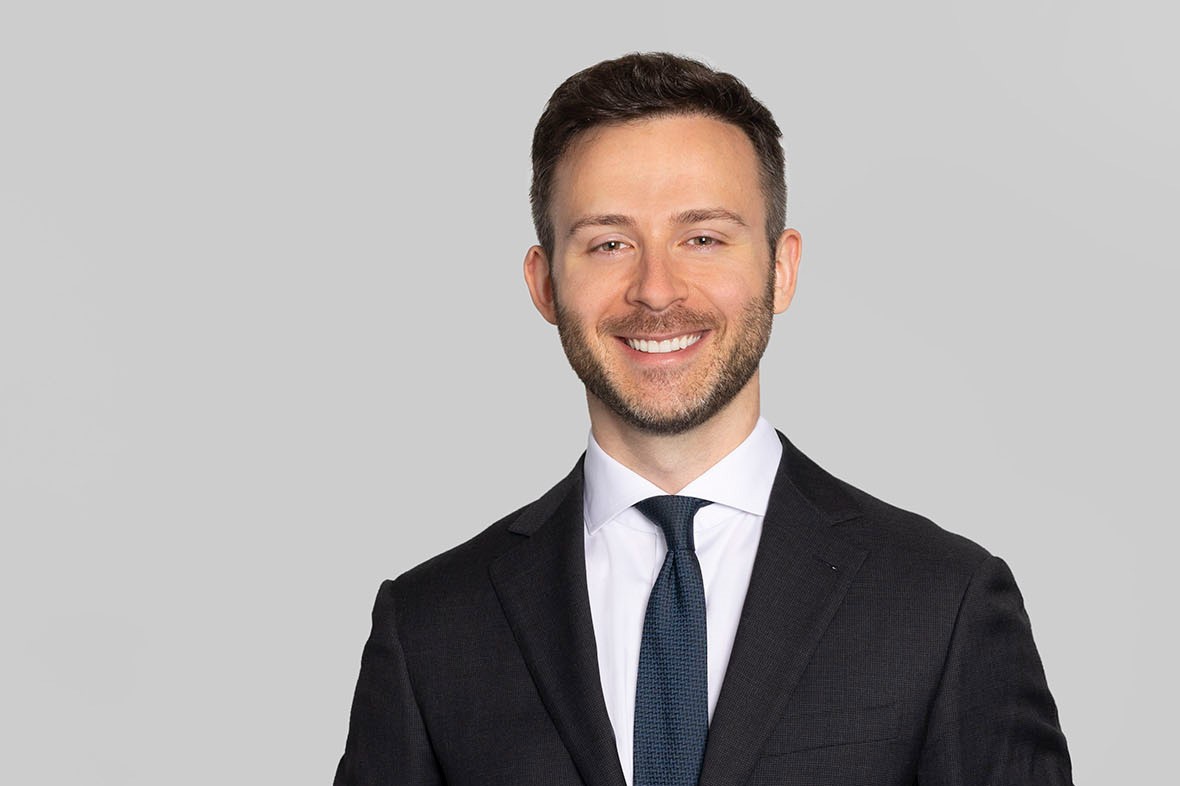 Khatidja is a Senior Litigation Associate with the firm and handles all types of hearings/appeals before the Immigration and Refugee Board as well as in Federal Court. In addition, Khatidja takes files pertaining to criminal inadmissibility and assists clients with the preparation of an Application for Rehabilitation or for a Temporary Resident Permit. Prior to joining Green and Spiegel, Khatidja was Counsel with the Department of Justice, Immigration Law Division. Khatidja also works with the Ontario Justice Education Network, a non-profit organization that provides legal education programming to youth who are vulnerable and marginalized.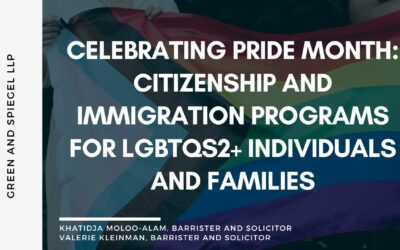 At Green and Spiegel LLP, we help individuals and families from all over the world apply for Canadian temporary...
read more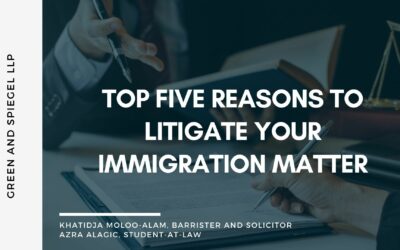 At Green and Spiegel, we have a number of lawyers who make up the litigation team. Our Litigation Associates handle...
read more