Green and Spiegel
A Canadian and U.S. immigration law firm
Green and Spiegel
A Canadian and U.S. immigration law firm
Green and Spiegel
A Canadian and U.S. immigration law firm
Nous sommes l'immigration 24/7.
Le plus ancien et le plus grand cabinet d'avocats spécialisé dans l'immigration au Canada.
Nos antécédents témoignent du fait que nous offrons à nos clients un niveau d'excellence inégalé en matière de services juridiques d'immigration. Avec près de 60 ans d'expérience dans la pratique exclusive du droit de l'immigration, Green and Spiegel peut vous aider dans tout type de demande d'immigration au Canada ou aux États-Unis.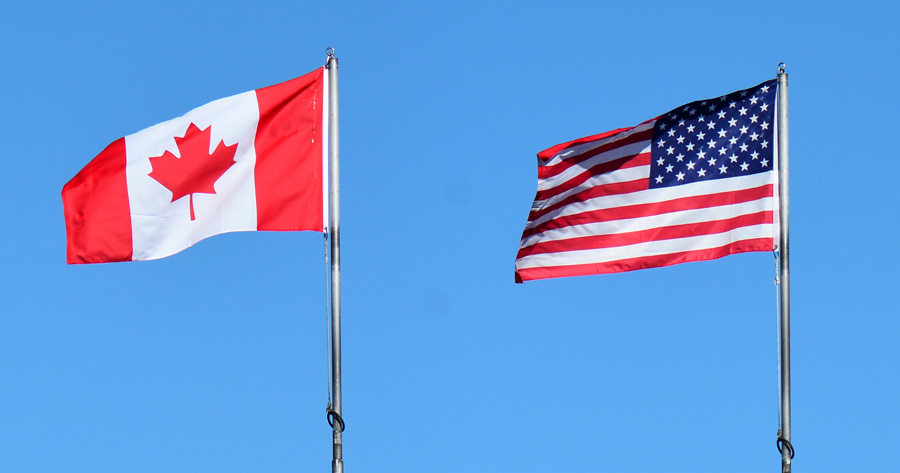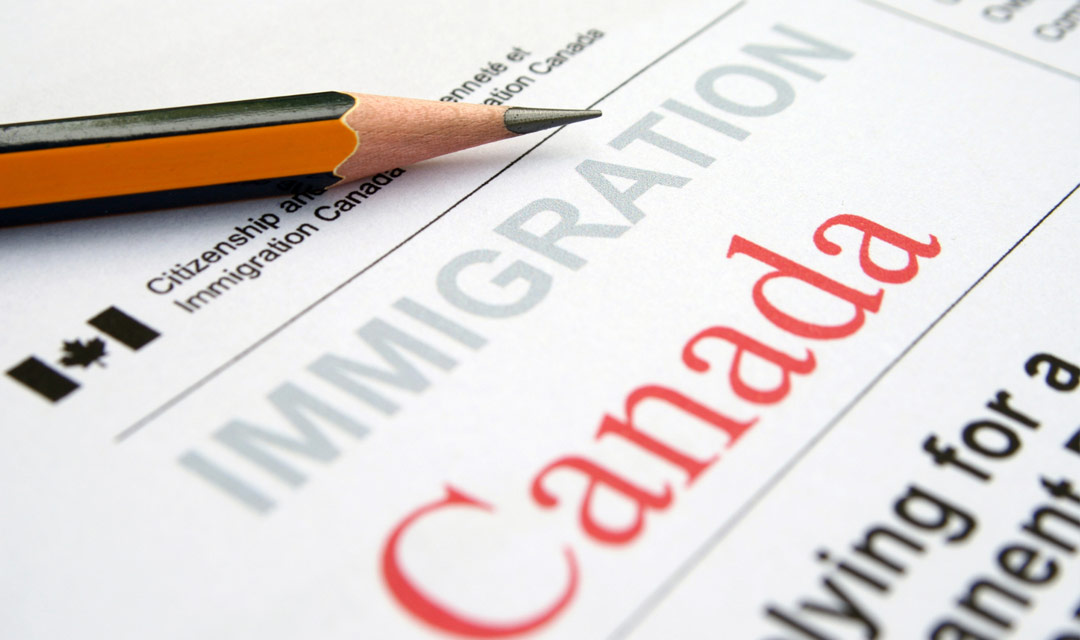 Résidence permanente
Spécialistes de la résidence permanente au Canada - Experts dans tous les domaines de la résidence permanente, y compris l'entrée express - la catégorie de l'expérience canadienne, le programme fédéral des métiers spécialisés et le programme des candidats des provinces. Traitement réussi de votre demande de résidence permanente.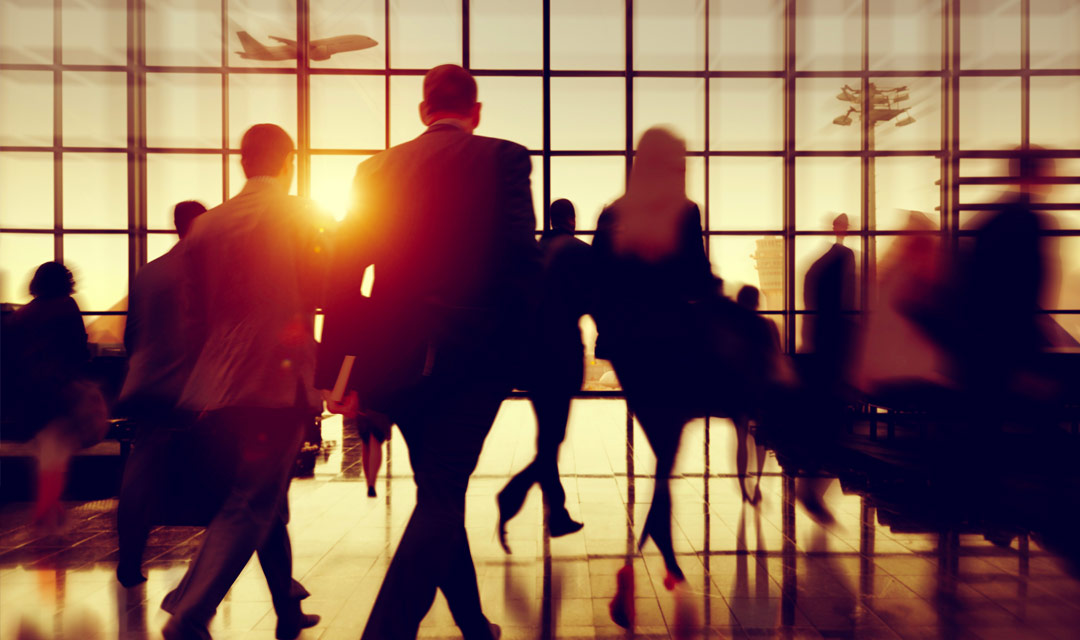 Work Permits
We truly offer borderless solutions. Green and Spiegel ensures that your business gets talent in the right place at the right time. We process all types of Canadian work permits including inter-company transfers, trade agreement work permits, Global Talent Stream work permits, and LMIA work permits to name just a few.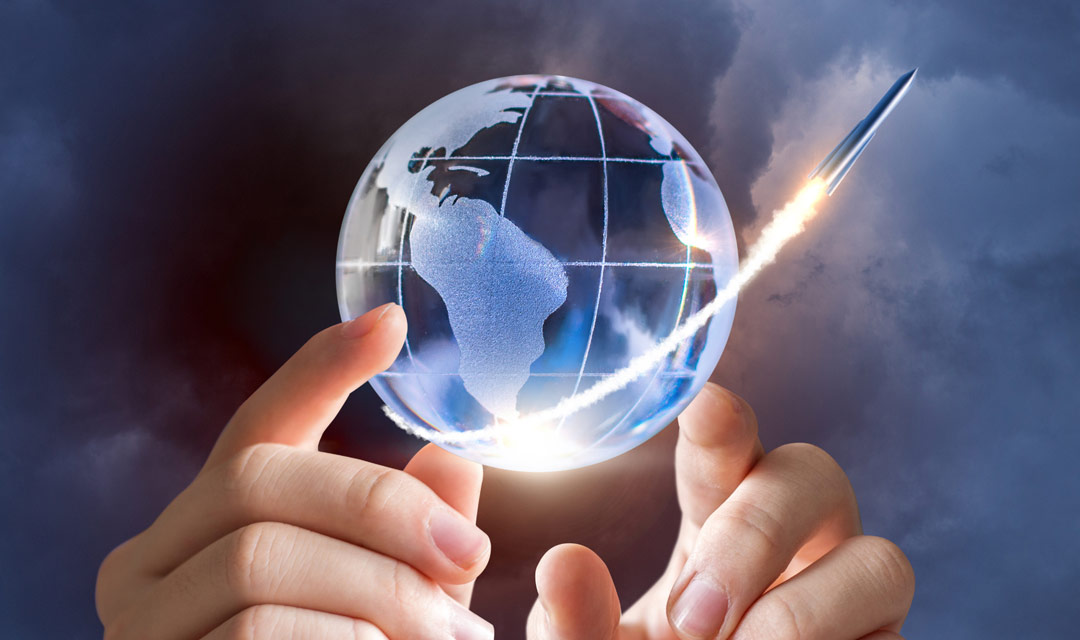 Start-up Visa • Business • Investor • Entrepreneur Immigration
Green and Spiegel helps bring innovation, ideas and people to Canada. Interested in starting or expanding a business or supporting innovative entrepreneurs through investment? We specialize in the Federal Start-up Visa Program as well as any available provincial nominee programs for entrepreneurs.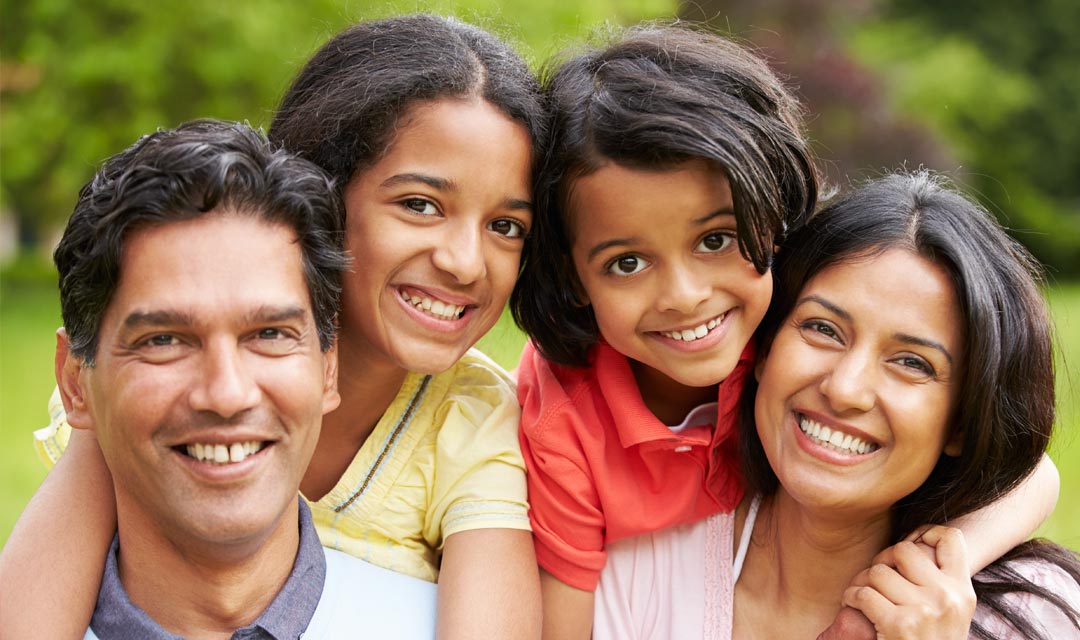 Parrainage familial
Green and Spiegel aide à unir les familles. Les résidents permanents et les citoyens canadiens peuvent parrainer certains membres de leur famille afin qu'ils puissent vivre, étudier et travailler au Canada. Nous pouvons vous aider à parrainer votre époux, votre partenaire, vos enfants à charge, vos enfants adoptés, vos parents et vos grands-parents.
Nouvelles et mises à jour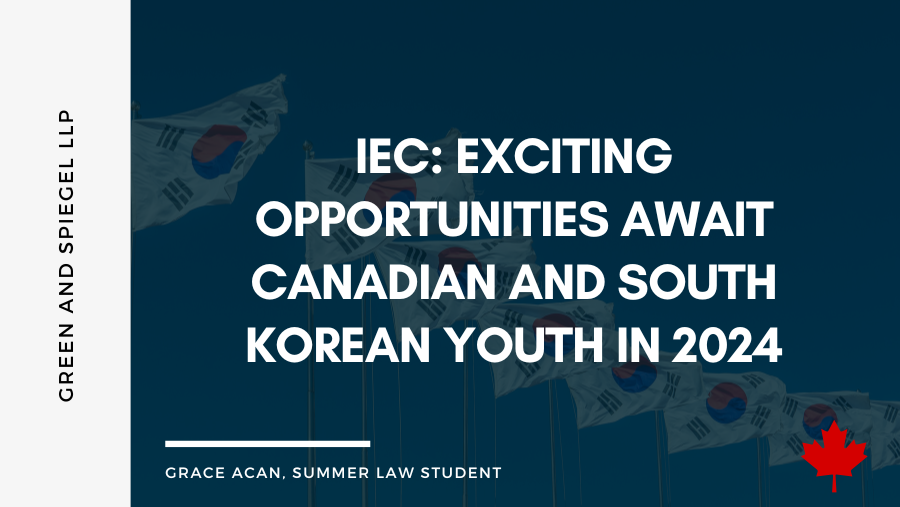 Early this week, the Government of Canada announced the signing of a new Canada-South Korea Youth Mobility Arrangement to strengthen ties with South Korea.