Mobilité mondiale
Que le modèle d'entreprise nécessite la présence d'un grand nombre de ressortissants étrangers au Canada pour un projet à court terme et à grande échelle ou un flux régulier de personnes en mission sur différents sites au Canada, nous faisons en sorte que ces transitions se fassent en douceur.
Conformité et inspections
Le programme des travailleurs étrangers temporaires (PTET) met l'accent sur la conformité et l'exécution. 25 % des lieux de travail qui emploient des ressortissants étrangers font l'objet d'examens de conformité et d'inspections. Les examens de conformité et les inspections ne concernent pas seulement les employeurs de ressortissants étrangers dans le cadre du PTET, mais aussi le Programme de mobilité internationale (PMI) qui comprend les transferts intra-entreprise et certaines catégories de permis de travail dans le cadre d'accords de libre-échange (p. ex. ALENA).
Nouvelles et mises à jour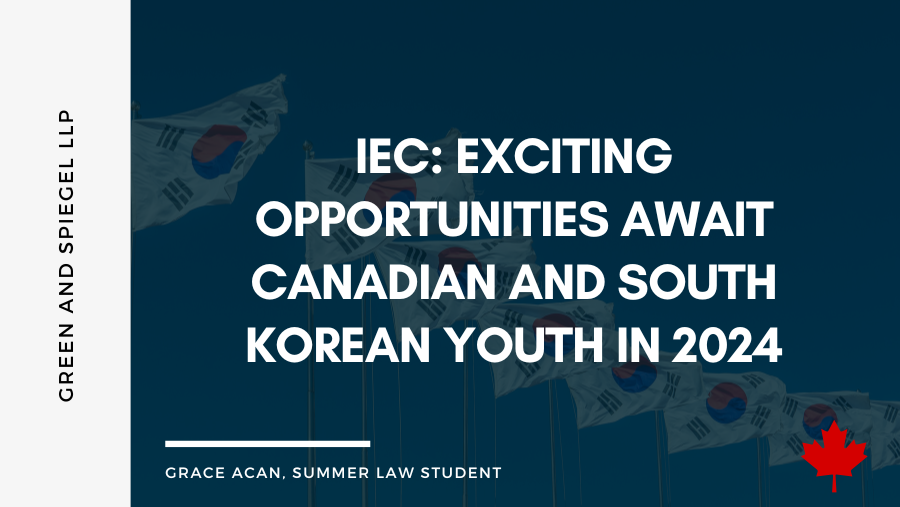 Early this week, the Government of Canada announced the signing of a new Canada-South Korea Youth Mobility Arrangement to strengthen ties with South Korea.