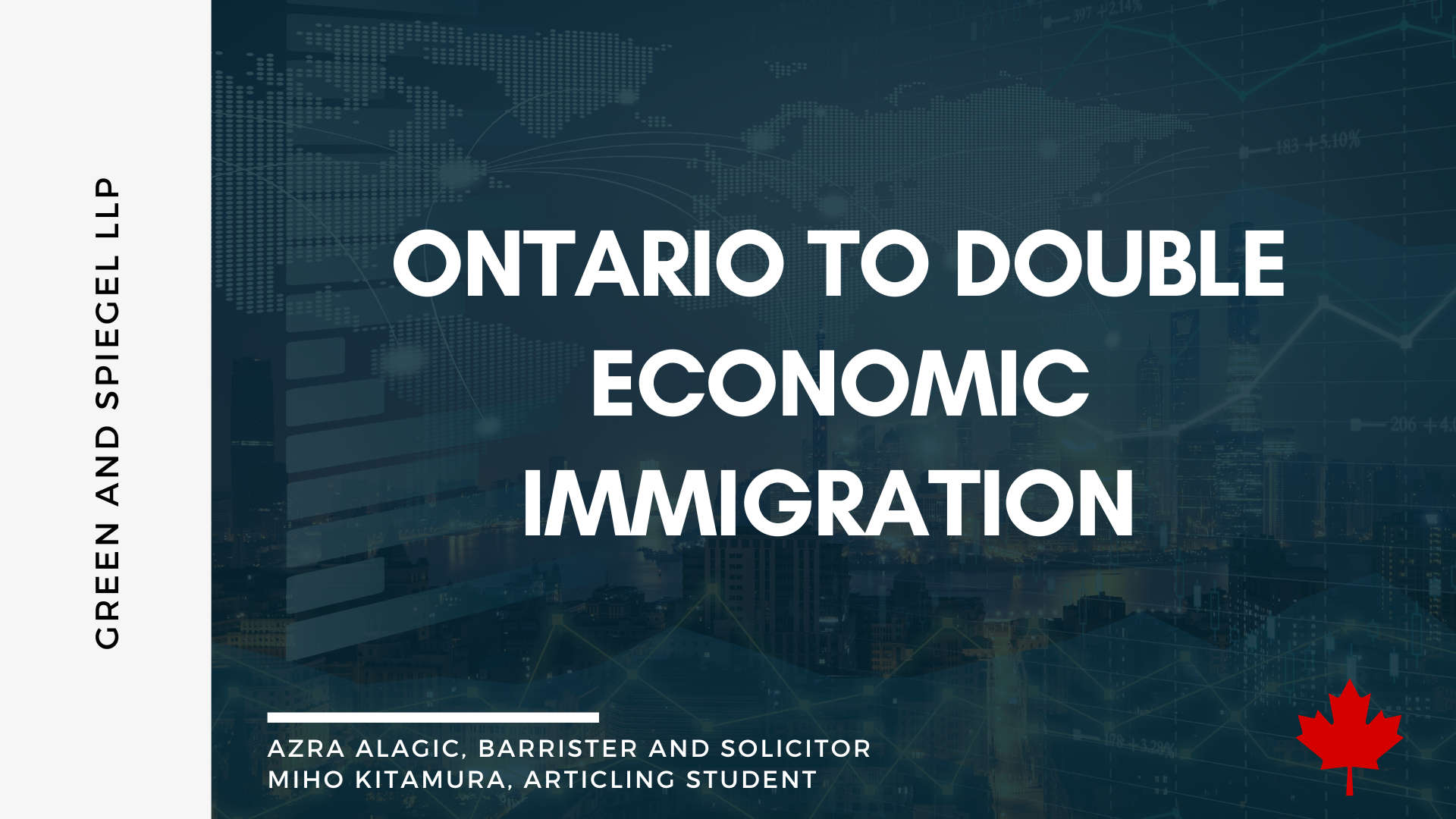 The Ontario Immigrant Nominee Program allows the Ontario government to nominate individuals, including foreign workers, international students, business owners, and entrepreneurs, for permanent residence.
On March 18, 2023, the Ontario government announced a historic increase in skilled immigrants, which will help fill jobs in the skilled trades, technology and health care.
In 2021, there were 9,000 nominations for permanent residence in Ontario. In 2023, the province will be able to nominate 16,500 individuals, and by 2025, this number will go up to 18,361, doubling since 2021.
This increase comes at a time when Ontario is experiencing a critical labour shortage, as there were around 300,000 jobs in Ontario going unfulfilled in December 2023.
The rise in the number of nominations is expected to help address this shortage, while boosting the province's economy and cultural diversity.
If you are interested in immigrating to Ontario or are curious to learn more about this program, please contact us for a consultation.