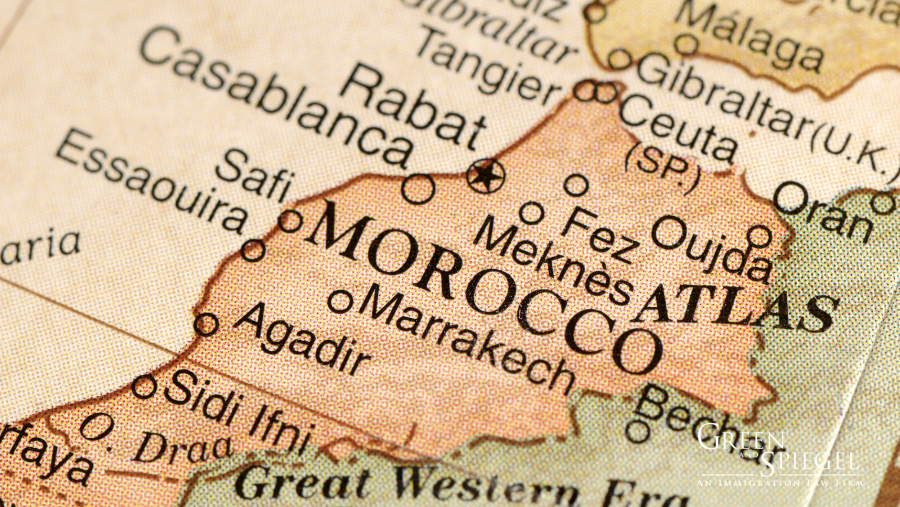 In the wake of the earthquake that devastated Morocco on September 8, 2023, Canada has announced special immigration measures to support Moroccan nationals that are in Canada.
Effective October 19, 2023, Moroccan citizens in Canada may apply to extend their temporary status and continue to study, work, or visit family, provided they were in Canada on September 8, 2023, when the earthquake occurred. They will also be able to move between temporary categories (i.e., from a visitor to worker). Processing fees will be waived for these applications.
In addition, permanent residence applicants from Morocco may not need to provide a passport or travel document, as some applicants may have lost those documents as a result of the earthquake. Processing fees will also be waived for Canadian citizens and permanent residents in Morocco applying for temporary passports, limited-validity passports, emergency travel documents, citizenship certificates, and permanent resident travel documents.
Importantly, Canada does not offer any special programs to allow those who were affected by the earthquake to immigrate to Canada. Rather, the measures provided to support Moroccan nationals outside of Canada are limited to prioritizing applications under existing immigration categories and waiving passport requirements for some people.
The special measures will end on March 12, 2024. Further details about the programs will be announced in the coming days and weeks.
Contact us to learn more about how you can take advantage of these special measures.