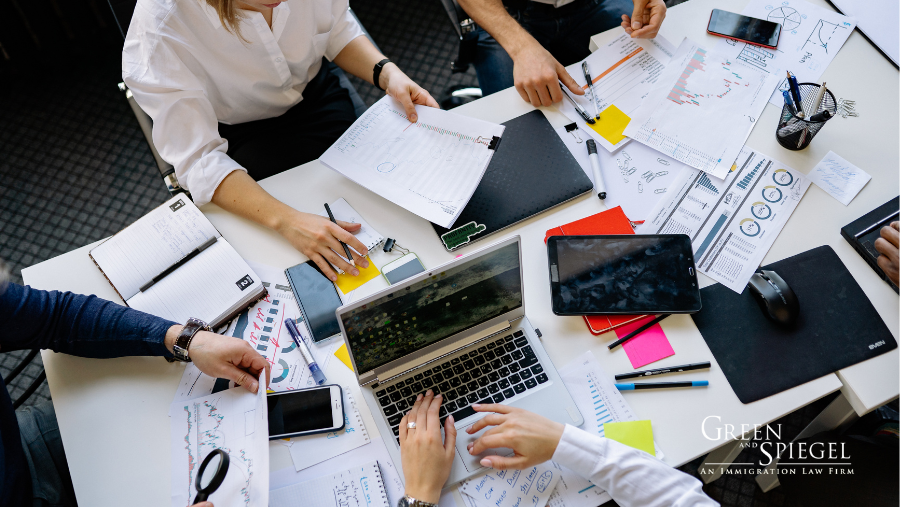 To address labour shortages and simplify the hiring process for repeat Temporary Foreign Worker (TFW) Program employers, Canada has announced a new pilot program set to begin in September of 2023.
The Recognized Employer Pilot (REP) will offer a streamlined approach for employers who regularly access the TFW Program to fill in-demand positions in specified occupations. The program will allow eligible employers to obtain extended Labor Market Impact Assessments (LMIAs), valid for up to 36 months. This 36-month LMIA validity period is an improvement from the current 18-month maximum.
Most employers need an LMIA before they can submit a work permit application to hire a temporary foreign worker. An LMIA confirms that there is a need for a temporary foreign worker and that no Canadians or permanent residents are available to do the job. It also ensures that the employer's job offer is legitimate and that the employer has complied with program requirements to protect workers.
To participate in the new REP program, employers must have been issued a minimum of three positive LMIAs for the same occupation over the past five years from a list of occupations that have been designated as in-shortage and supported using Canadian Occupational Projection System (COPS) data. Eligible employers must also demonstrate that they have met the highest standards of working and living conditions and worker protection for their workers and agree to continue adhering to regular program requirements.
In addition to benefiting from an extended LMIA validity period, participants will benefit from a simplified LMIA application process for future LMIA applications for positions on the COPS list.
The pilot program will roll out in two phases. Beginning in September of 2023, applications will be accepted for positions in the Primary Agriculture stream. The Phase 1 occupations have been determined to be in-demand and to have insufficient domestic labour supply, including livestock labourers, harvesting labourers, greenhouse labourers, and specialized livestock workers and farm machinery operators.
Phase 2 of the pilot program is set to begin in January 2024, when applications will be accepted for positions on ESDC's Phase 2 REP occupations list, which is more extensive and includes occupations from other industry sectors, such as healthcare, food service, construction, trades, and manufacturing. A full list of the occupations can be found here. Note that Global Talent Stream (GTS) occupations from the current labour market conditions assessment by COPS are not included under the REP program as these occupations already benefit from expedited LMIA processing and the GTS recruitment variation.
Applications for the new pilot program will be accepted until September 2024. However, employers enrolled in the REP will be eligible to continue to submit requests using a simplified LMIA process during the pilot to fill positions that were approved in previous LMIAs if they need to hire more temporary foreign workers. The REP program is scheduled to conclude in the fall of 2026.
At its core, this new program identifies in-demand occupations that have an insufficient domestic labour supply and reflects a commitment by the federal government to simplify access to labour for employers and more flexibility for the Canadian labour market.