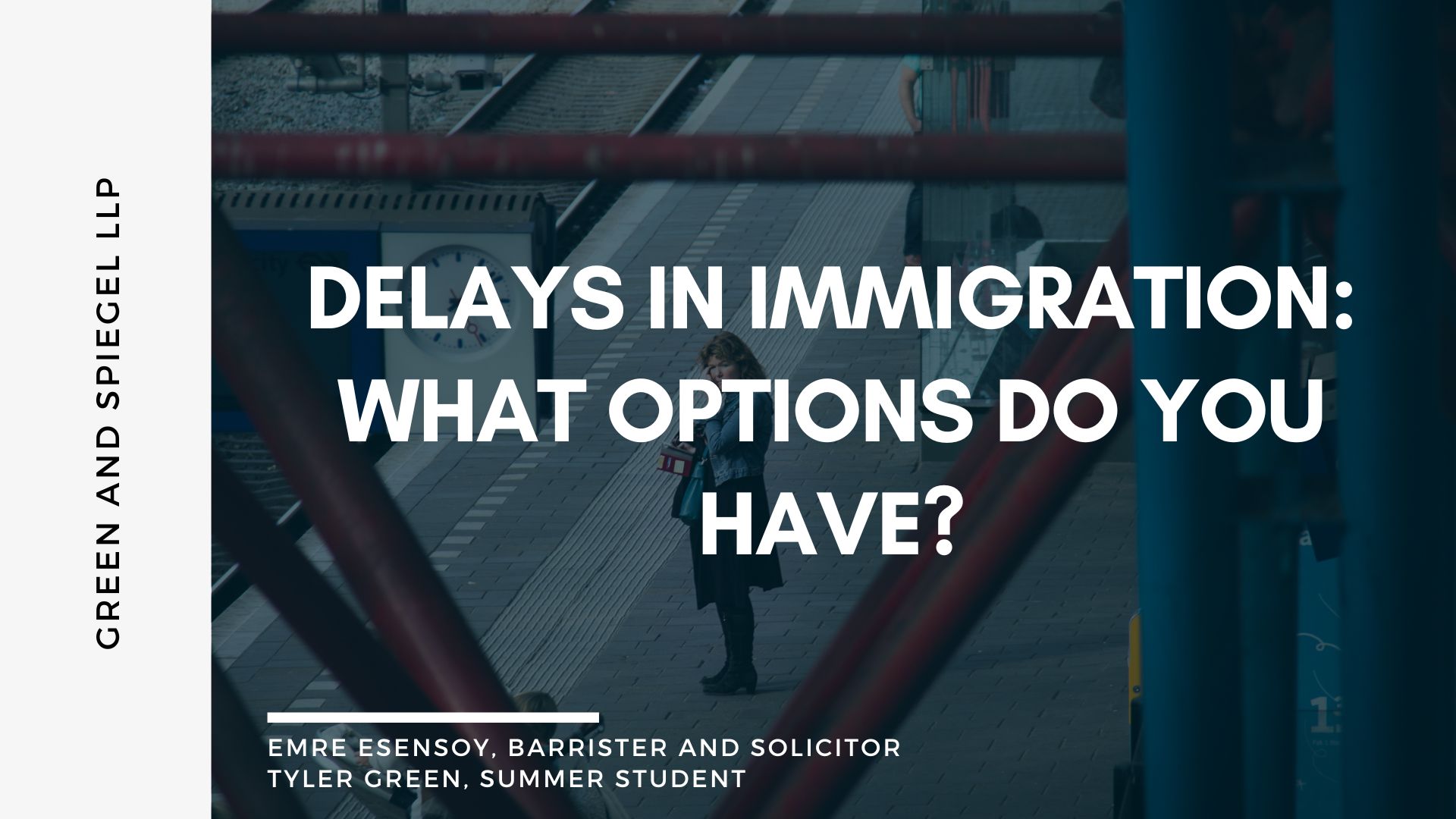 Canada's immigration system has a massive backlog problem. The COVID-19 pandemic, humanitarian crises in Ukraine and Afghanistan, staffing shortages, and aging technology have led to excessive delays in the processing of applications across all categories in the last of couple of years. Many applicants, for example, end up having to wait for over a year just to obtain a visitor visa and join their spouses working in Canada. Refugees looking to be resettled in Canada encounter wait times of over three years to have their applications processed. Businesses may suffer financial losses from an inability to bring skilled workers to Canada, because it often takes more than six months for work permit applications to be processed.
On August 24, 2022, Immigration, Refugees and Citizenship Canada (IRCC) announced certain statistics regarding their immigration backlog, as well as steps they are taking to reduce it. As of July 31, 2022, there are 2.4 million total applications in all IRCC inventories. IRCC notes that 1.1 million of them are being processed within service standards, while 1.3 million applications are considered to be in backlog. In other words, the processing time for more than half of all applications in IRCC's system have exceeded service standards. To tackle the backlog, Canada is hiring up to 1,250 new employees and investing $85 million to improve their processes. Their goal is to eventually process 80% of applications within service standards.
Meanwhile, what can applicants do to try and speed up the processing of their applications? Contacting IRCC via their webforms to explain the urgency of their situation may occasionally get results, but we often find that such messages are not responded to in a meaningful way. Canada also does not have a "fast track" system whereby applicants pay additional fees to receive expedited processing.
Depending on their situation, applicants may benefit from applying to the Federal Court of Canada for a writ of mandamus, that is, a court order compelling IRCC to make a decision on the application. This remedy is typically sought as a last resort when, among other conditions, there has been unreasonable delay in the processing of an application and the applicant has no other adequate remedy. To make the case that there has been unreasonable delay, it is important to determine the average processing times for the IRCC service requested.
As Canada continues to recover from the COVID-19 pandemic, we anticipate that the demand to immigrate to Canada will only increase. It is important to have an immigration plan that includes strategies to deal with processing delays. If you would like to learn more about your pathway to immigrating to Canada and assess your Canadian immigration options, please contact Green and Spiegel LLP to book a consultation.