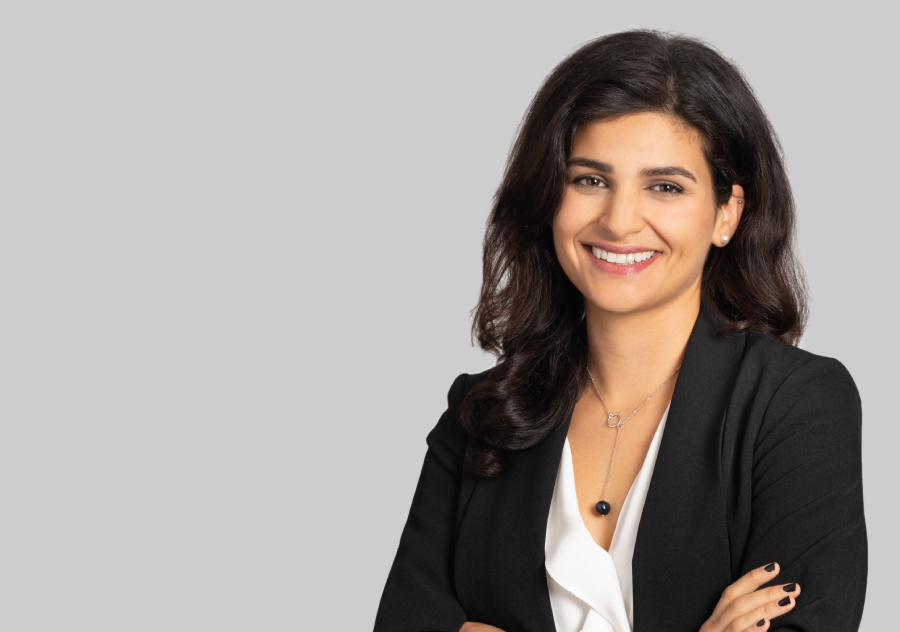 Toronto
150 York Street, 5th Floor Toronto ON M5H 3S5 CA
Bio
Nika Arbabzadeh is an Articling Student at Green and Spiegel LLP in Toronto. Nika assists clients with all aspects of immigration law in Canada. Nika is particularly interested in litigation and the intersection of immigration law with other areas and issues, including criminal law.
Nika recently graduated from Osgoode Hall Law School. While in school, Nika volunteered with immigration and refugee law organizations and was a research assistant to Professor Sean Rehaag. Nika spent her 1L summer working with Matthew House, a charity organization in Toronto which is a recognized leader in assisting and resettling newly arrived refugee claimants. Nika also completed Osgoode's Anti-Discrimination Intensive Program, which included a placement at the Human Rights Legal Support Centre and co-led the Canadian Association of Refugee Lawyers at Osgoode and the Osgoode Peer Support Centre. In addition, Nika was the Director of the International Refugee Assistance Project (IRAP) at Osgoode and was presented with the Excellent Chapter Leadership award by IRAP in appreciation of her outstanding work mobilizing students on issues related to refugees and displaced people.
Nika graduated with a bachelor's degree in Human Resource Management from York University.
Practice Areas
Education
J.D., Osgoode Hall Law School, 2022
BHRM, York University, 2018
Involvement
Canadian Association of Refugee Lawyers at Osgoode, Co-President, 2021-2022
Osgoode Peer Support Centre, Co-President, 2021-2022
International Refugee Assistance Project at Osgoode, Director, 2020-2021
Legal Entrepreneurs Organization, Vice President, 2020-2021
Community Involvement
Centre for Refugee Studies at York University, Research Assistant, 2020
Community & Legal Aid Services Program and Osgoode Hall Law School, On-call Caseworker, 2019-2020
Law in Action with Schools, Student Volunteer, 2019-2020
Awards
Honorable Ian Scott Public Interest Award, 2020
Excellent Chapter Leadership Award, IRAP, 2021