smt3 print icon Print This Page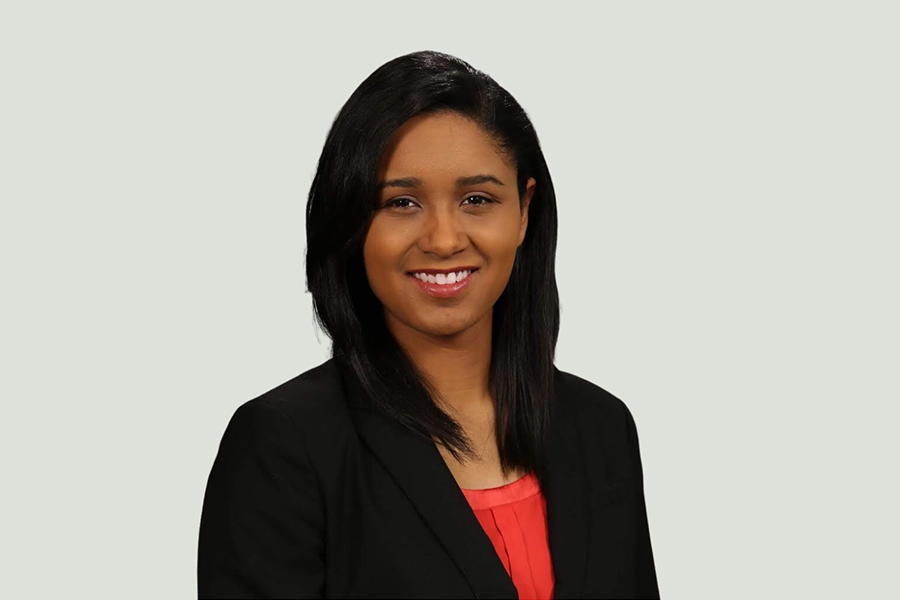 Marisabel Alonso is an Associate Attorney based at Green and Spiegel's Philadelphia office. She specializes in Family-Based Immigration petitions and Removal Defense cases before Immigration Court.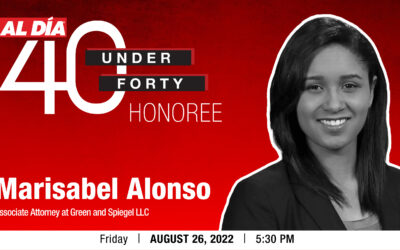 In its third year, this award recognizes 40 diverse young professionals in Philadelphia under the age of 40 who have...
read more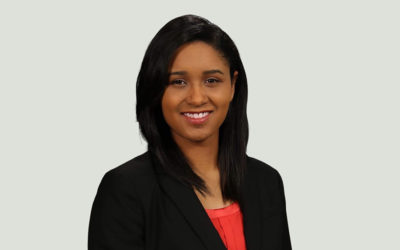 USCIS announced that USCIS officers are now instructed to waive interviews for Conditional Permanent Residents (CPRs)...
read more